Great News Youngsters getting engaged at Blindwells ...



Really good news .. but could be even better if ….

… if East Lothian Council takes its national heritage responsibilities more seriously. The Blindwells community is being built on part of the nationally Designated Battlefield of Prestonpans 1745. That brings responsibility to East Lothian Council under the Ancient Monuments and Archaeological Areas Act 1979 [as amended] to take the battlefield's designation into account in any and all decisions it plans to make.

Because of this, the Battle Trust tabled a Petition with the Council [LINKED HERE] which the Council declined to consider on September 12th at its then scheduled meeting. It referred the Trust to those who are co-ordinating the Youngsters' Naming Project and reasoned that because of this our Petition was inappropriate. Details were promised even anticipated of the Naming Project but the first the Trust knew was when it received a request to comment from a journalist!

It is our contention that as the county's youngsters consider suggestions for the future name they should be made aware ab initio of the county's heritage responsibilities. As such we shall be writing to all school heads across the county giving them this update that ELC should have given them earlier....

P.S. And please be sure you spell Scottish Charlestoun …. with a u!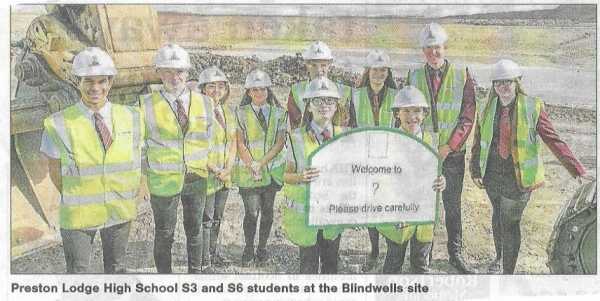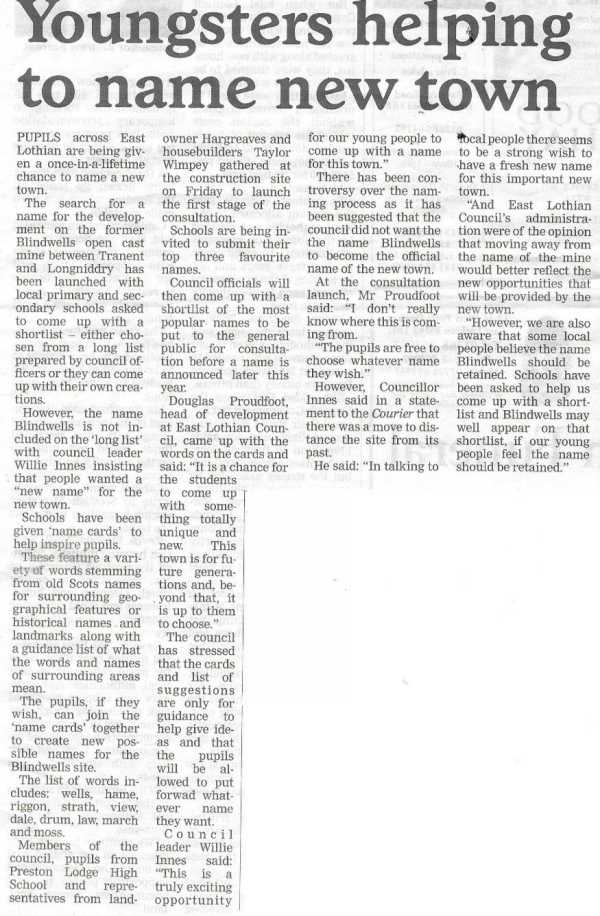 Published Date: September 17th 2019