1722 Waggonway Team makes further exciting archaeological discoveries
Digging beneath today's pathway gives rich rewards

The Waggonway Group has chalked up another outstanding success with their trial dig of Scotland's first railway. It's revealed the ways in which the earliest wooden rails were embedded and cobbled pathway provided for the horses who pulled the waggons back to Tranent after gravity had carried them down to Cockenzie in the early 18th century. And of course it was across this Waggonway that the battle of Prestonpans was fought in September 1745.

The route of the Waggonway can be found as a companion detail on the APP for the Battle of Prestonpans - free download at prestonpans1745.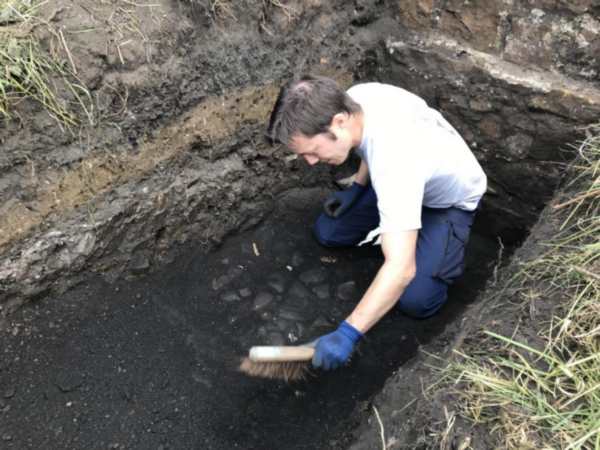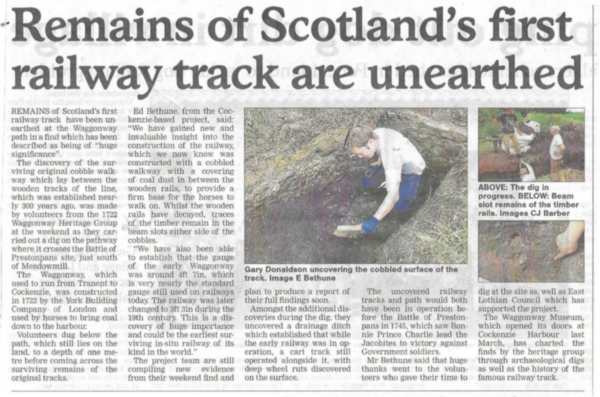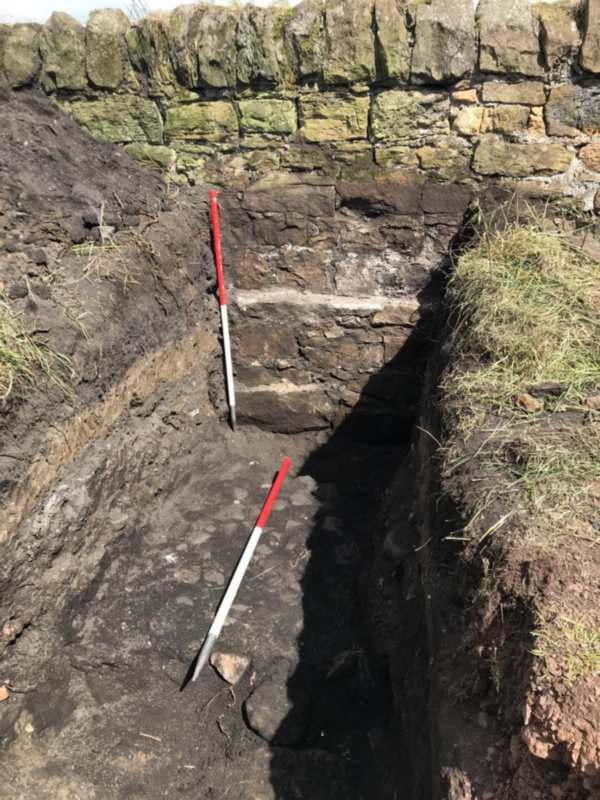 Published Date: June 23rd 2019