Prestonpans BattleBoard Ready for Re-enactment ... can Cope win at last?
The Battle Board is ready to re-enact!

Discover what the landscape of the battlefield looked like in 1745 with our 8ft topographical model.

It's accessible at Greenhills encampment throughout the weekend 15th/ 16th September 11am/ 5pm

With beautifully made custom buildings and painstakingly painted miniature armies, the Battle Board is also the base for interactive wargames which you can play with our volunteer battle-master [also known to appear at Bannockburn!]

Can you change history by helping Johnnie Cope win? Or will you find a new way for the Jacobites to triumph?

Ongoing throughout both days.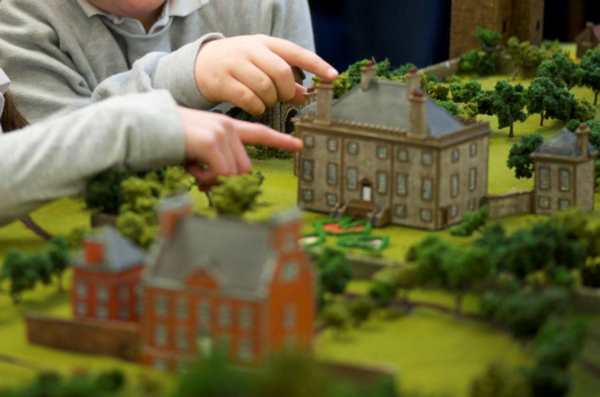 1722 Tranent/ Cockenzie Waggonway runs across the battlesite depicted here in 1745 by Alan Brady and Yes, there's a waggon on the battlesite again this year ...!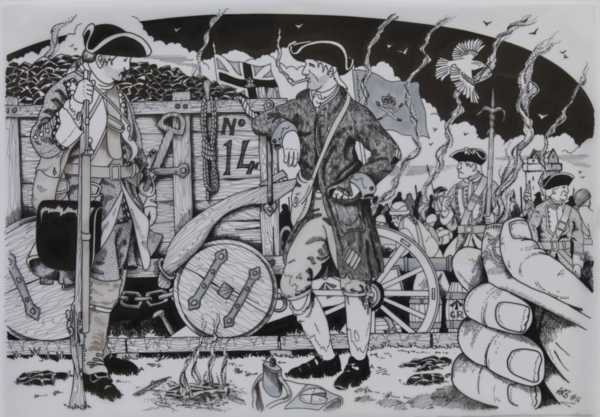 Published Date: September 13th 2018