PRESTONPANS MINERS' MEMORIAL to be unveiled June 10th @ 11am
Gardiner Molloy has offered us a powerful and eloquent reminder of life and work down our pits

Our last pits in The Pans closed in the 1960s. That's more than 50 years ago. Until this year there was no formal memorial to the 230 who died over the centuries bringing Black Gold to the surface and away by sea or rail; or to use across our potteries and brickworks at Prestongrange.

Memories of Preston Links colliery and the many others such as The Penny Pit have long faded. Cockenzie Power Station, built on the site of Preston Links Pit, was the most powerful contemporary living symbol of coal in our community - carried in as it truly was 'from foreign lands' by rail.

Make 11 am on June 10th a Diary Date if you're a Panner, yes, especially if you're an Incomer Panner. It's a moment we all must savour. Since 1179, when the first grant to take coal was made it formed the foundations for industrial life here in The Pans; it was indeed the reason we became the strong community we remain to this day.

From June 10th we'll have our very permanent memorial officially unveiled at Top Pans, not so close to the pits where most of the coal was cut and where tourists pass along, but right amongst the homes of those who mined and their descendants.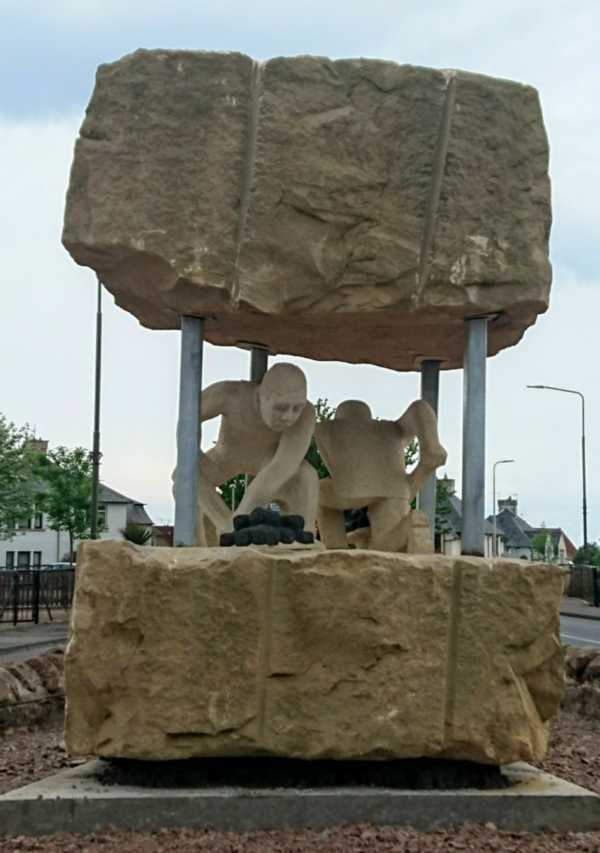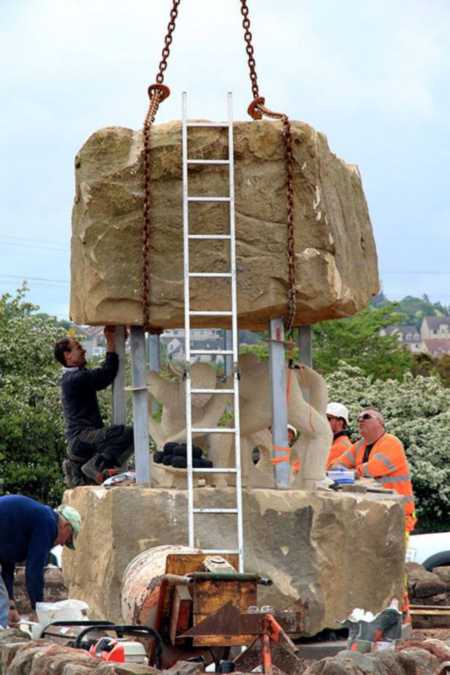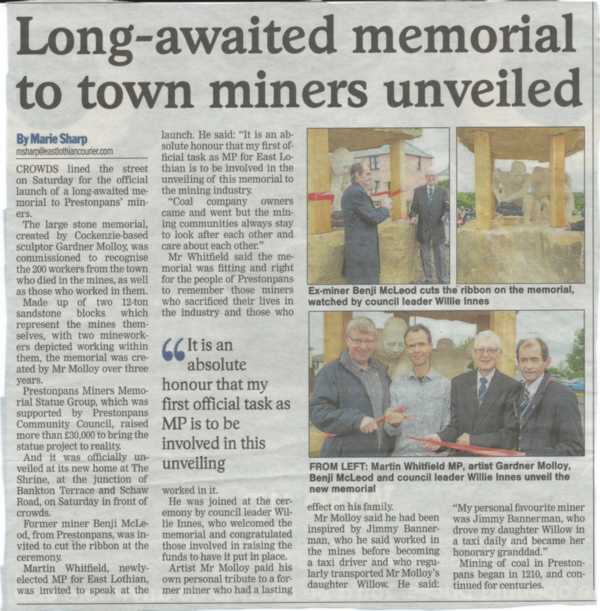 Published Date: June 2nd 2017