InchCape/ Red Rock Alert! Consultation Occasions need our voices!
Opinions Needed to be Expressed Again to Inchcape/ Red Rock

Not and Inch thank you!

On Thursday January 19th at Prestonpans Community Centre from 15.30 / 20.00 hrs, Inchcape/ Red Rock will again be asking for our community's views on unnecessarily building their Sub-Station on the town's 1745 Battle Site. They want to put it where the Battle Trust already has Outline Planning Consent to place its Field of Remembrance, for which Gardner Molloy has already crafted the 2 Memorial Tables, one for The Clans and the second for the Government Regiments.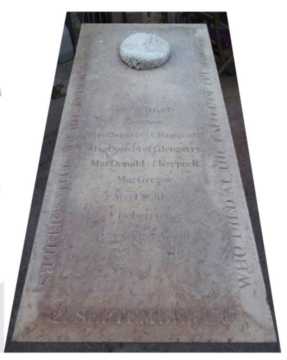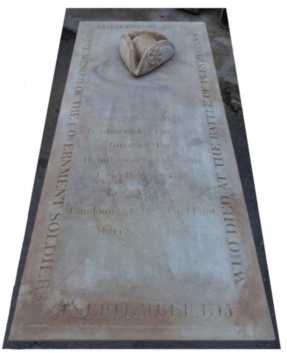 The Trust's and contemporary records clearly show that the main burial areas ordered by The Prince and dug by Panners after the battle are precisely where they wish to construct. The land is already of the National Inventory of Scottish Battlefields and the Trust is ready to commence agriculture immediately as was carried forward there in 1745 surrounding the Field of Remembrance.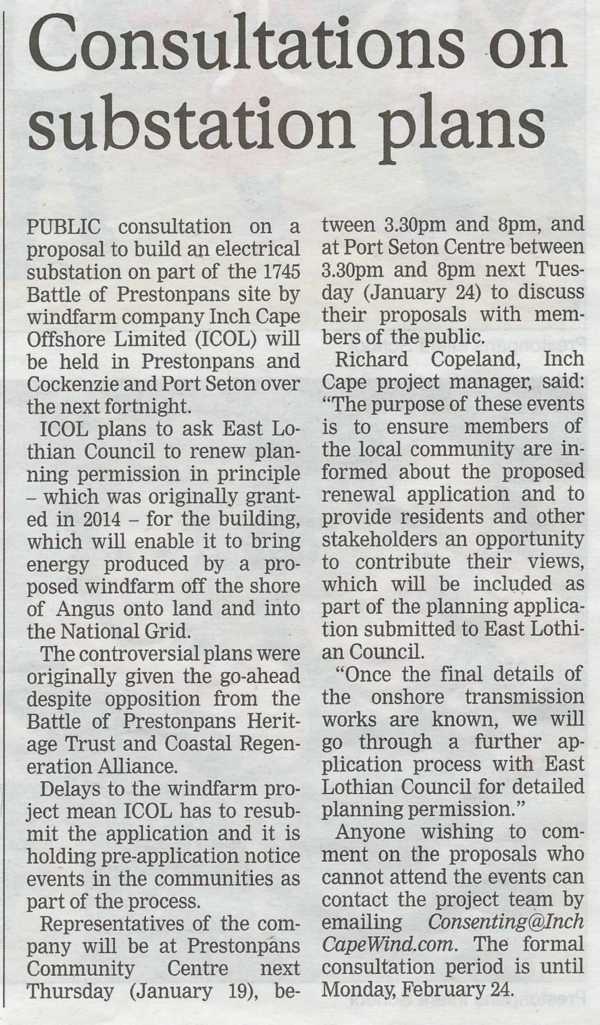 The Trust's objection goes further however. There is ample brownfield land to the north of their suggested location where the Coal Store formerly stood. It should go there or thereabouts, please.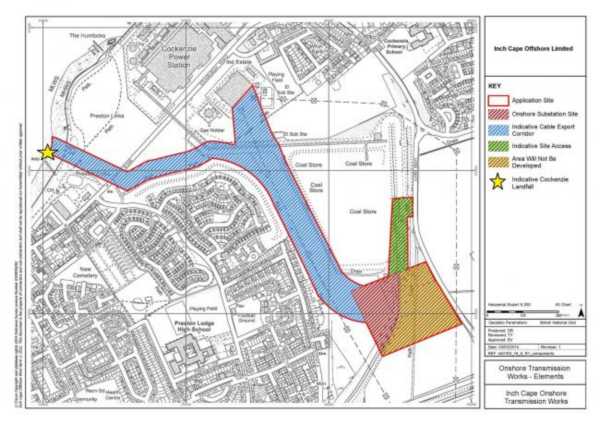 Please will as many as can go along and make their views heard once again. For the record, after construction there are no jobs involved.

N.B. InchCape/ Red Rock are also listening and consulting at Port Seton Community Centre on Tuesday 24th January 15.3- / 20.00 hrs as well .... if you can't make the 19th.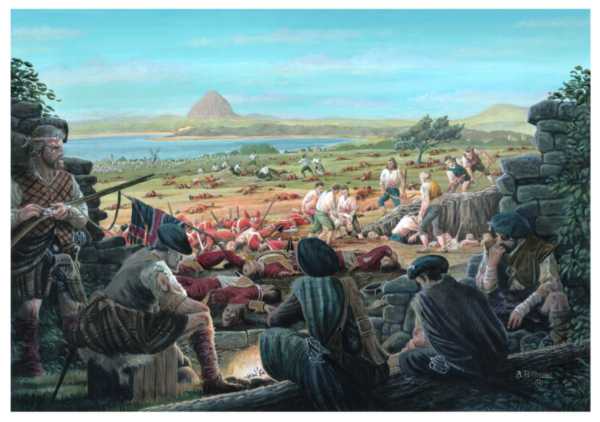 Depiction by Andrew Hillhouse for The Battle Trust


Published Date: January 10th 2017