Reconnaisance in Ottawa and telling the tales there with our High Commissioner
Big plans being laid for the Diaspora Tapestry's last exhibition in Canada - January 2017

The last Canadian exhibition this time around will be in Ottawa, in two seperate venues. The first for Hogman-eh at the outstanding Aberdeen Centre and in Ottawa Public Library for much of the balance of January - before it heads off for February in Iceland.

Jenny Bruce, of necessity with Christmas intervening, made her way from Montreal to accept an invitation in Ottawa to a very special private Reception - given by the UK's High Commissioner to Canada, His Excellency Howard Drake and his wife at their residence, Earnscliffe. It was held in honour of the Scottish Society of Ottawa to celebrate St Andrew's Day. She got the opportunity to tell all assembled about the Tapestry itself and our plans for its permanent home in The Pans. And of course did her requisite reconnaissance!

The images below are of Aberdeen Horticulture Hall for Hogmanay and the fine Ottawa Library: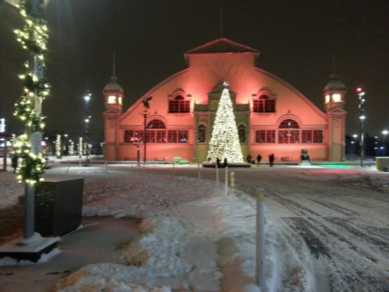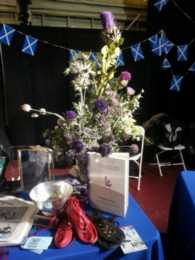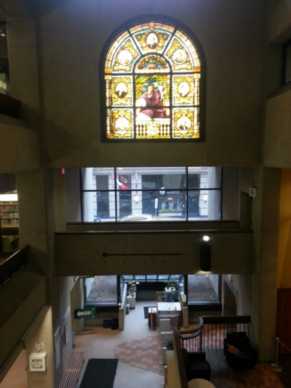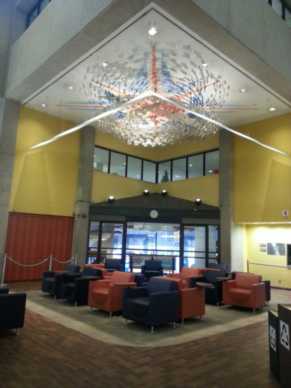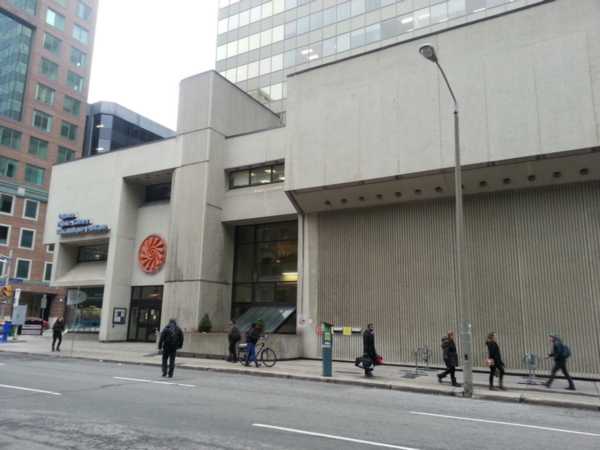 But the St Andrew's celebrations are not over. The Tapestry will be displaying 20 fine Canadian panels at the Montreal Ball this Saturday December 3rd.

N.B. It's grand to be on the radar of the UK's High Commissioners and Ambassadors around the globe because ... when we stage our 6 week exhibition in Westminster Hall in March/ April 2017 the plan is to invite all 34 participating Scottish Diaspora nations [+ Iceland of course], to bring along a Plate of their National Foods for our Launch Party ... with us providing the Glenkinchie and The Prince's Drambuie!



Published Date: December 5th 2016