Art Treasures in The Pans ... 2nd Edition available.... It's an ideal gift!
It's the 2nd Edition. A lot of art has gone along since 2006. Here's the latest collection!

It really is an ideal gift for family members far away at Christmas ... and if you visit and enjoy The Gothenburg this year end till December 31st it's at a bargain price...
£10 cover is reduced to £6 for 1 copy/ £11 for 2 and £15 for three maximum.

Available from Tuesday 22nd November ....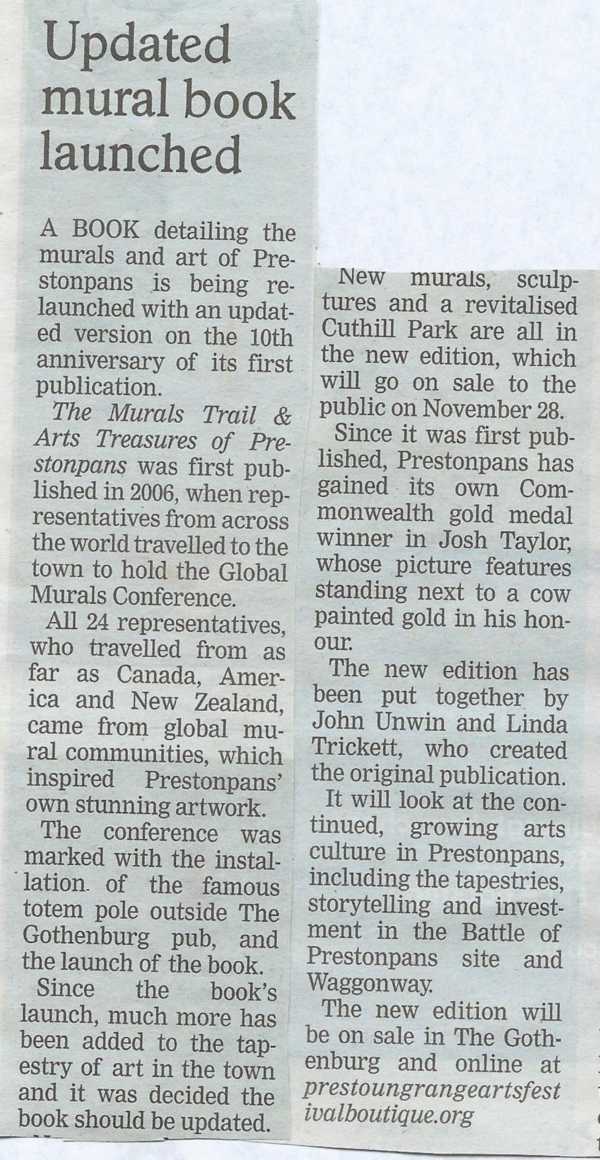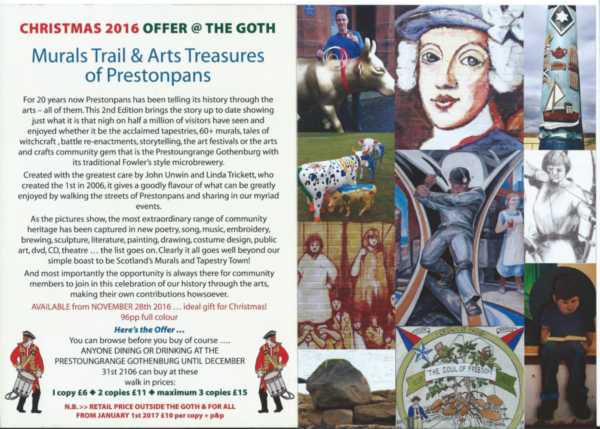 Published Date: November 16th 2016