Scottish Battlefields Trust values the encampments ..
.... it's a great chance to understand life at the times when the battles were fought!

So, as well as the swirl of battle and the boom of cannons and muskets, we are grateful to Lydia for this collection of images at Dunbar last weekend. Click on all pictures to enlarge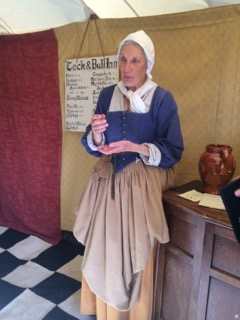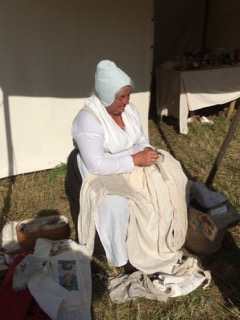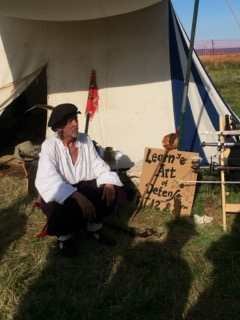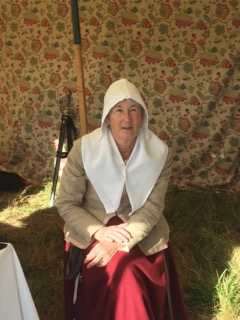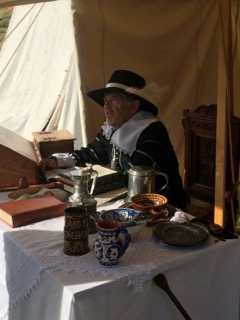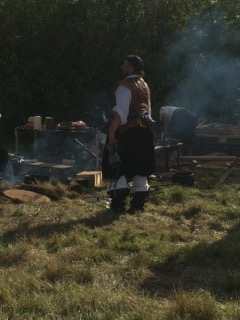 .... but of course you can't deny that ...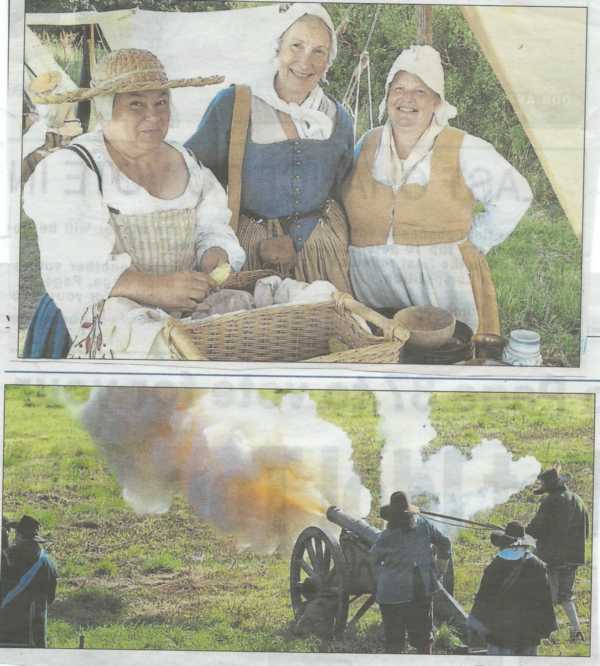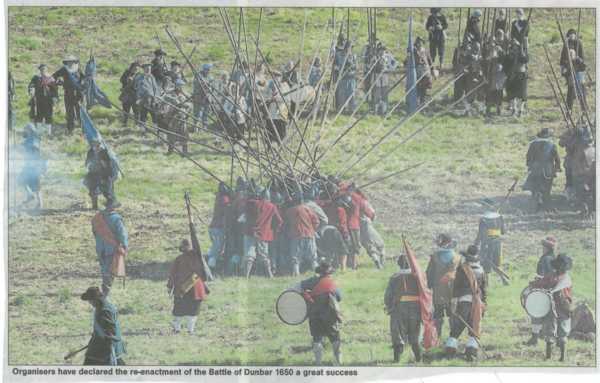 Last Word then on 2016 in Dunbar ...... our very sincere thanks to one and all, our sponsorship from East Lothian Council and from the East Lothian Courier and the many others who assisted not least the RAF Air Cadets.





Published Date: September 27th 2016