Food & Beer Pairing ... art of science? Answers at the Gothenburg from noon Friday 10th June ..
3 Harbours Festival addresses a new challenge. Is beer & food pairing an art of a science?

There's only one way to ponder this challenging question ... get along to The Prestoungrange Gothenburg from 12 noon till late this Friday, June 10th, and take part in a truly living installation.

A particular favourite of your Editor here is the the Loin of Pork with the Wee Heavy .. or was it Heavie?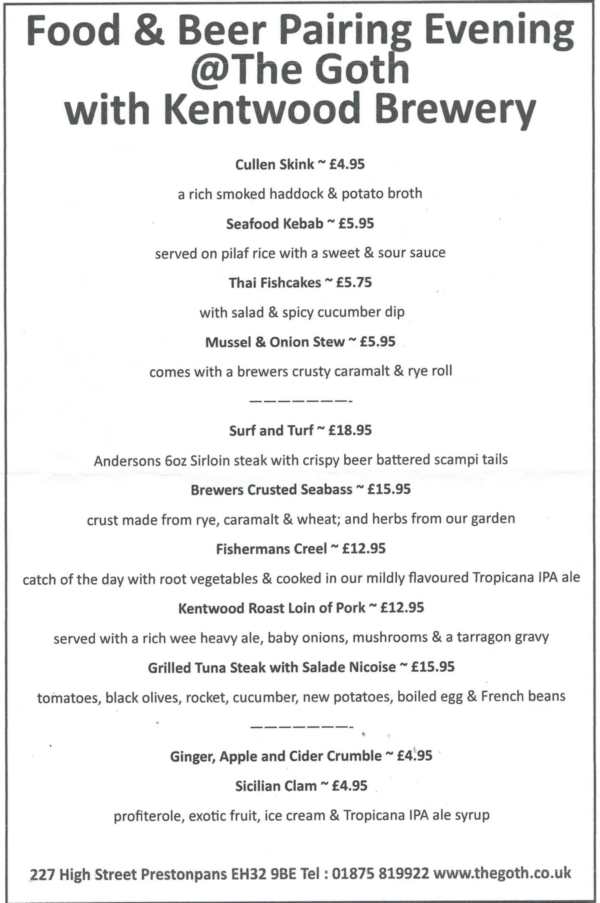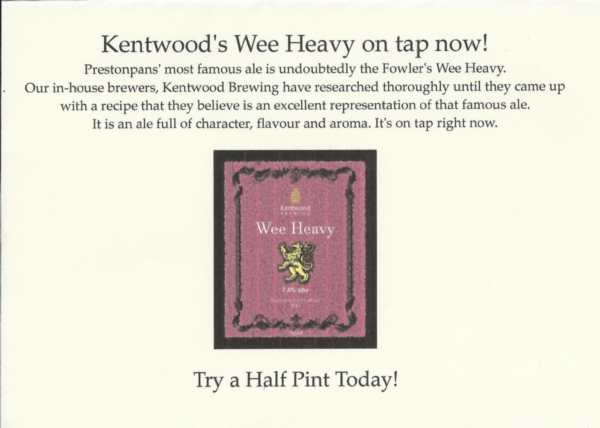 Published Date: June 7th 2016