Let's not do blame! Let's get the alternative vision acted on ...
How did it all come about? Who messed the rowan tree?

Celebrating is the order of the day, and then: What Next?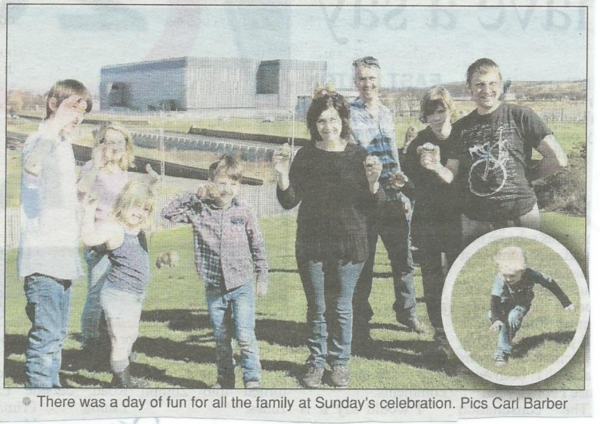 Not a time for blame analysis. It was a grand, entrepreneurial notion but it was simply not appropriate for the communities we have become. In the late 1960s, when we were on our knees, we'd probably have welcomed such a notion as the community did the Cockenzie Power Station.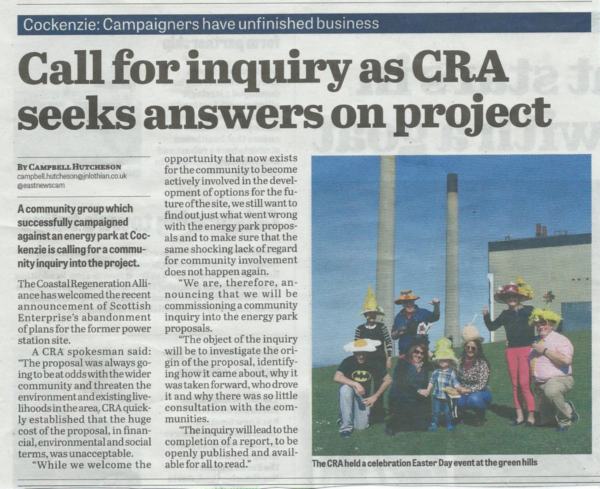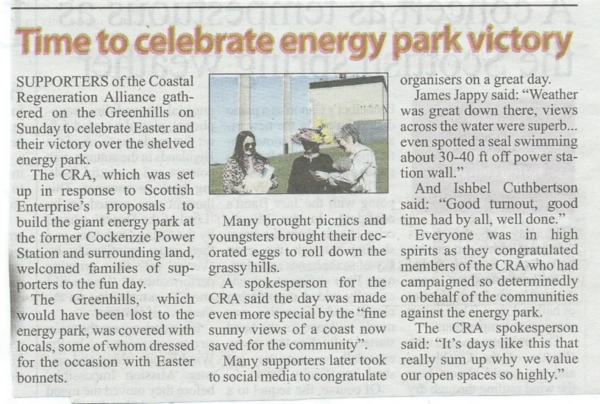 But our industrial coastal character, with us from the late 12th century till the 1960s, has metamporphosed since then. We've sought, and to a commendable extent found, a new pattern of life. The Energy Park was not a sensible step.

As for vandalising the rowan tree the young people planted, as Tim Porteus says, it's sad but scarcely typical and we can certainly remedy the damage.



Published Date: April 11th 2015