Who's who in the Cockenzie mystery then?
Quite right. Can't write a Local Plan for our coastline without a word/ the word from Scottish Power!

One wonders how the Parliamentary Petition's Committee is getting to the bottom of it all ... demolition is fun of course but we don't want to be distracted ....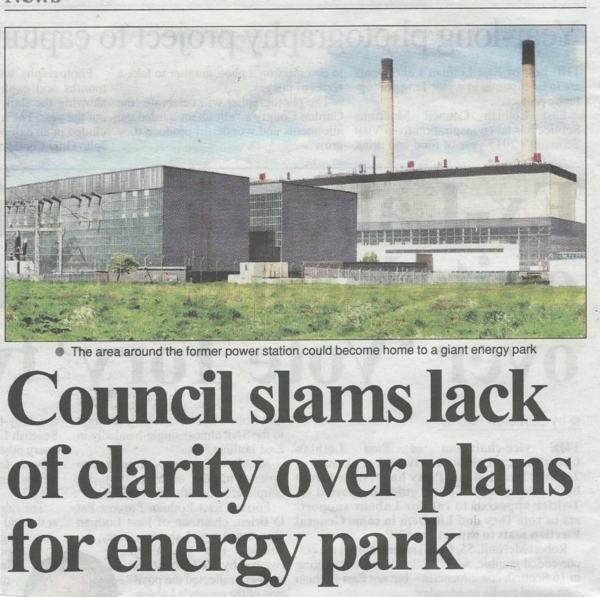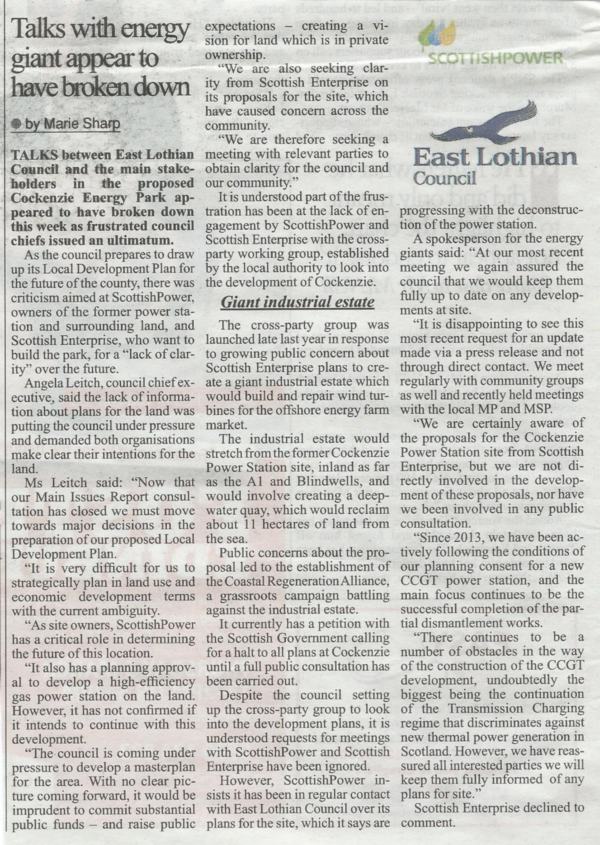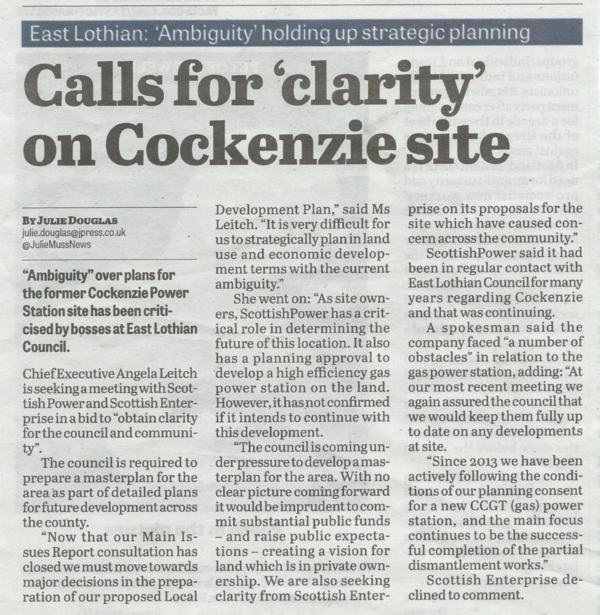 .... and very shortly, not the chimneys themselves, but other tall structures will disappear ..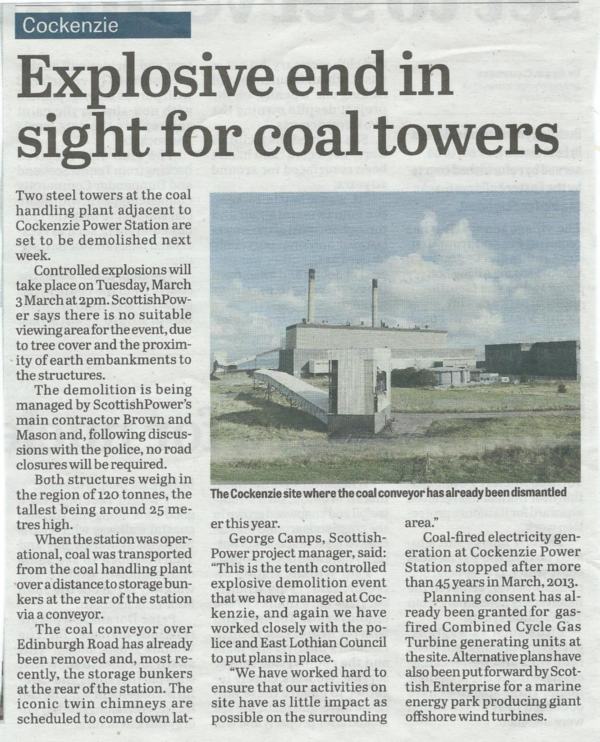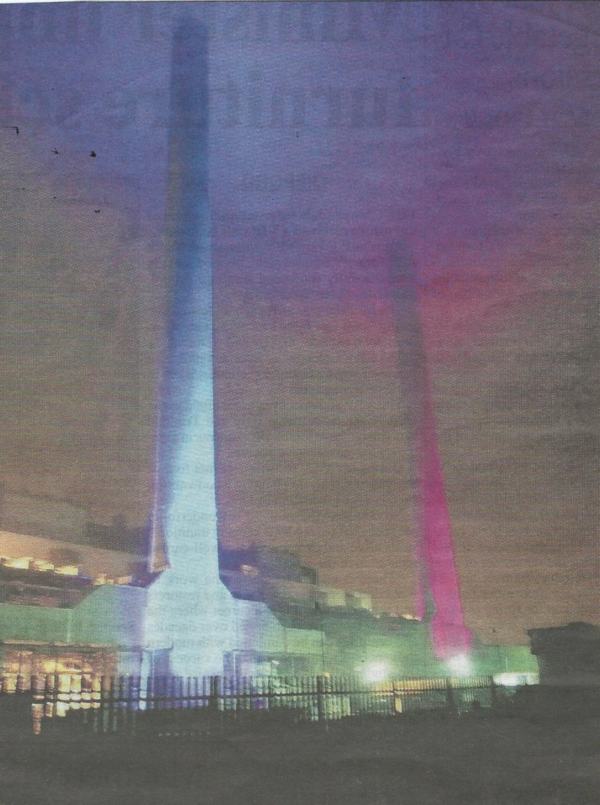 Published Date: February 27th 2015