Minister Fergus Ewing MSP speaks up. That Energy Park is not in the National Plan
Holyrood Petition is paying dividends ...

More information is at last coming to light about the extraordinary proposal to swamp our communities with a gargantuan Energy Park. It's official. It is definitely not in any National Plan the Energy Minister has heard of.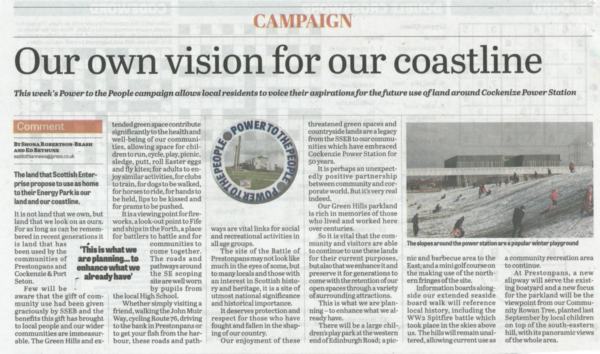 What's taking place is that the Petitions Committee at Holyrood [as it should have done at East Lothian Council] is calling in explanations from the principal actors for public examination. Long overdue. And the children hereabouts have their say ...




Published Date: January 26th 2015