Music CD from Scottish Diaspora launched by Greentrax - available here
Double CD for £12 + p&p ... Official Launch May 31st 2014 ... pre-release orders from today

Once again, Ian Green at Greentrax has come up trumps with music ... this time from the Scottish diaspora. There are 39 tracks on the 2 CDs ... and for the English diaspora, It's Corby for me! And Mairi Campbell and the Cast of Sex and The City sing Auld Lang Syne.

The CD is available pre-release now, and orders can be placed HERE AND NOW or by using the buttons for our Boutique/Shop Online to the left.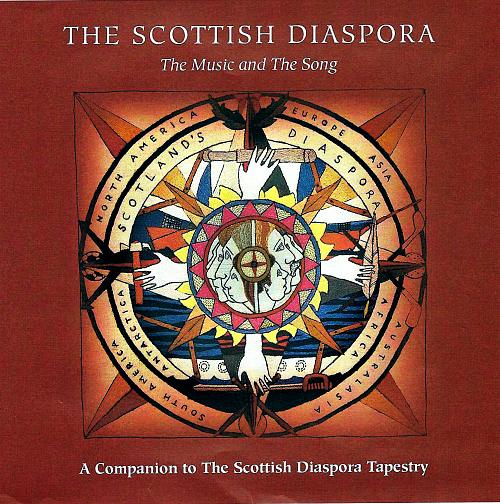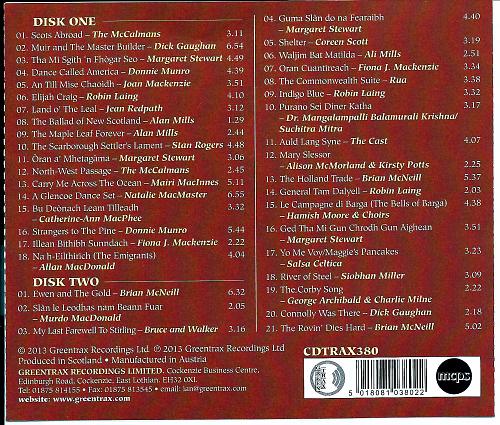 Published Date: March 17th 2014