IV: Encampment 2013 ... a chance to understand their way of life ...
Redcoats and Highlanders show how encamped life might have been ...

These pictures give some notion of the enthusiasm and curiosity of the 2000+ visitors that came to the re-enactments from Wednesday 18th/ Sunday 22nd ... these taken at Greenhills where the encampment was and the battle was fought, culminating with the famous Highland Charge!

click to enlarge images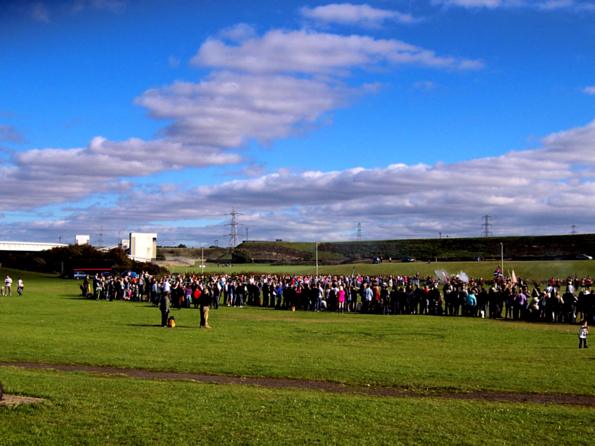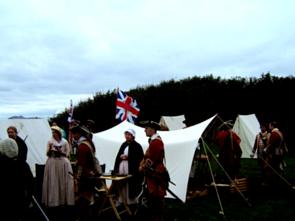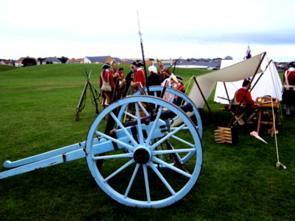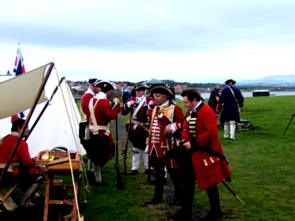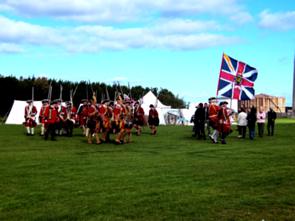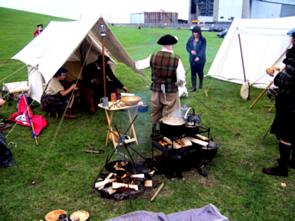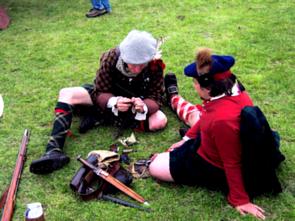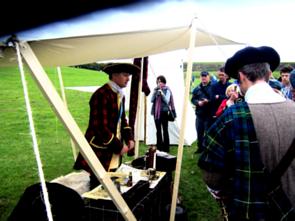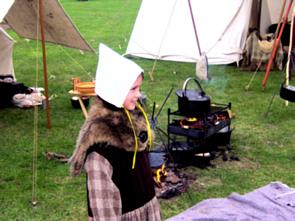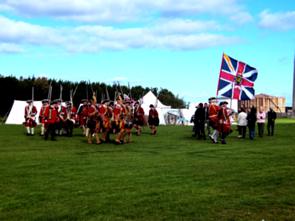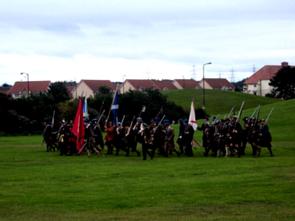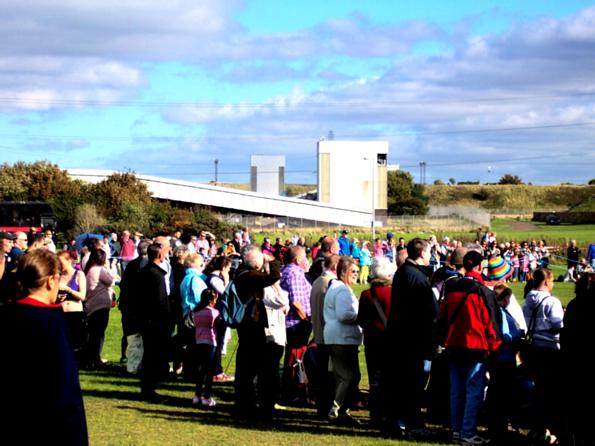 Our thanks from the Battle Trust for the charitable donations kindly given by visitors ... all of which went towards the £10,000 cost of presenting the Re-enactments this year, 2013.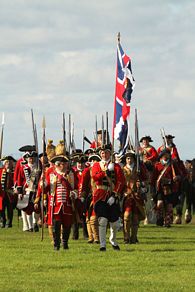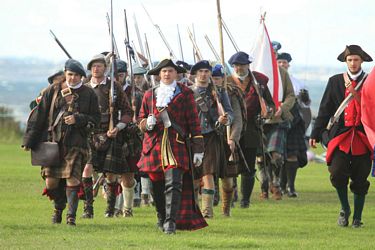 Published Date: October 2nd 2013