Flodden's 500th Anniversary Looms ... best understood from a telephone kiosk?
Just across today's Border with England lies Flodden Field where a great battle was fought on September 9th 1513

King James IV lost his life at Flodden Field as he invaded England to challenge King Henry VIII's army led by the Earl of Surrey. This gesture of support for the Auld Alliance with France, after initial victories across the Borders, took its cruel turn of fate leaving 10,000 dead Scots on the field and some 2,000 and more Englishmen too. His son James V was crowned and cared for by his widow Queen Margaret, sister of Henry VIII.

The impending 500th Anniversary has been the occasion for an increased interpretation of events that September day. The fields look so peaceful and the thistle grows perhaps in remembrance amongst the harvest .... this August they'll be disrupted somewhat as re-enactments take place close by at Etal Castle. The local community has metamorphosed an historic 1930s telephone kiosk into an appealing Visitor Centre - see below.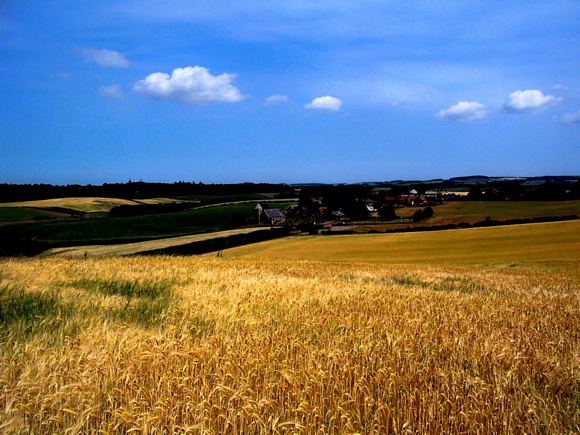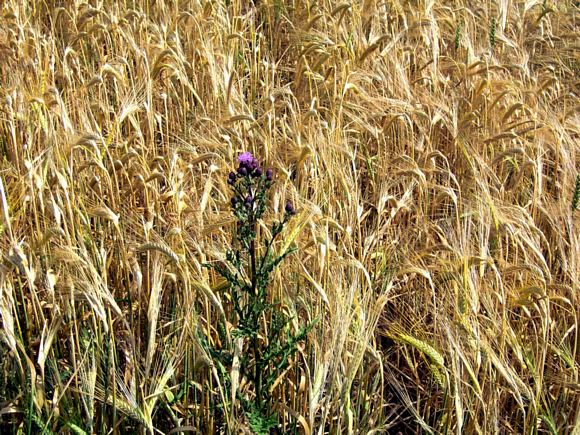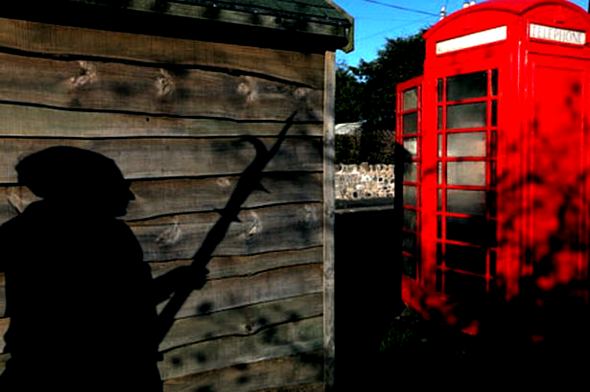 Published Date: July 24th 2013