The Prince's Bedspread: 1745
HRH Prince Charles Edward Stuart was gifted a fine blue bedspread in 1745 ...

... made by the ladies of St-Nazaire, embroidered in the middle with the Arms of Brittany and of Scotland, in Brittany duck and Breton ermine.

Quelles Armes? Dans l'église de St-Nazaire les armes de Bretagne ( hermines ) avec la couronne des ducs de Bretagne ( couronne fermée signe de souveraineté) avec autour le collier de l'Ordre de l'Hermine. Et pour l'entrée du chateau Guérande la même chose ....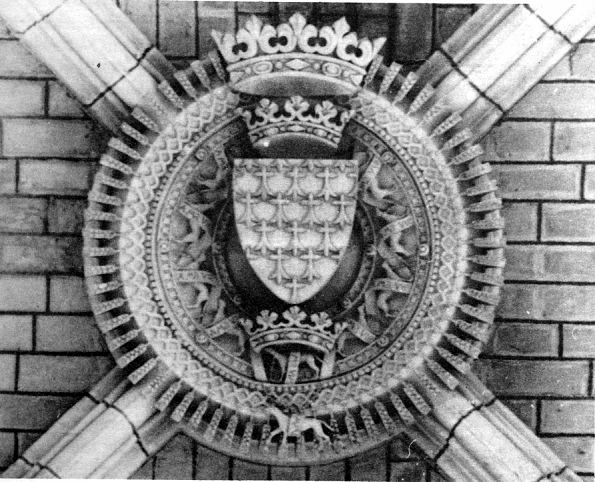 Whatever next?

As always, we are looking for volunteer embroiderers, brodereuses, who might tackle a gift for today and certainly well in time for the next major Prestonpans Tapestry Exhibition in France at Bayeux in September/ October 2013.


Published Date: November 28th 2012