Inveresk Gardens supporting Tapestry Home ... SUNDAY 26th FEBRUARY
Chance to see Inveresk's Famed Gardens ... and support the Tapestry's Permanent Home

Details below of yet more support forthcoming from stitchers in Inveresk as they arrange a second fund raiser for the Tapestry's permanent home on Sunday February 26th ONLY. Sincere thanks to them as always!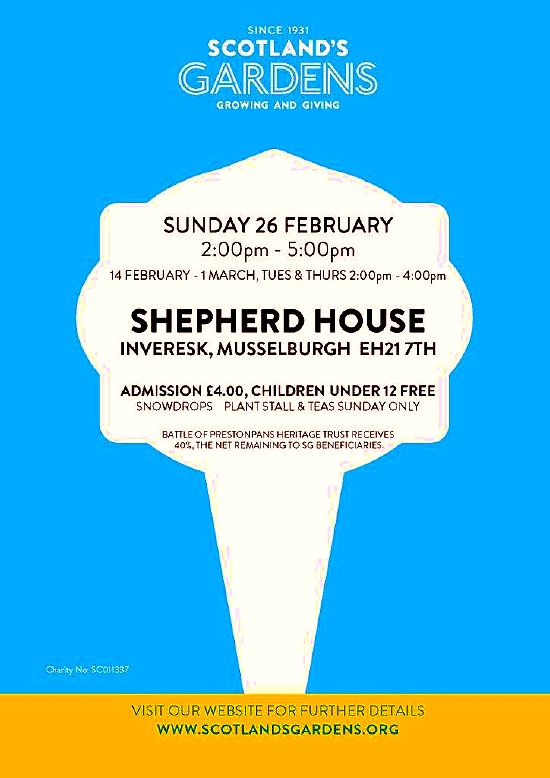 P.S. ... if you've forgotten that the Highlanders marched through Inveresk on September 20th 1745, here's a reminder ...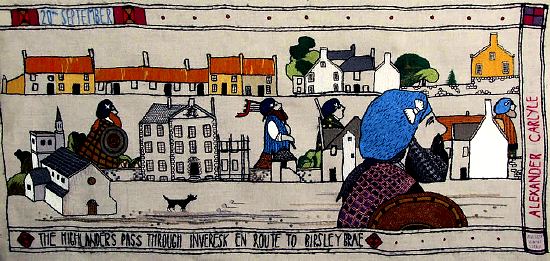 Published Date: February 6th 2012