Tapestry Going to France: April 29th/ May 6th 2012
Calling All French Connections ....

Thanks to supporter Jean Cévaër, our Battle Tapestry will be exhibited in Pornichet, St Nazaire, from April 29th/ May 6th 2012. The venue is Pornichet's new Hippodrome. Cathedrals, Sports halls, Town Halls ... wherever next?

It was of course from St Nazaire that the Prince set sail to Eriskay via La Belle Isle in 1745!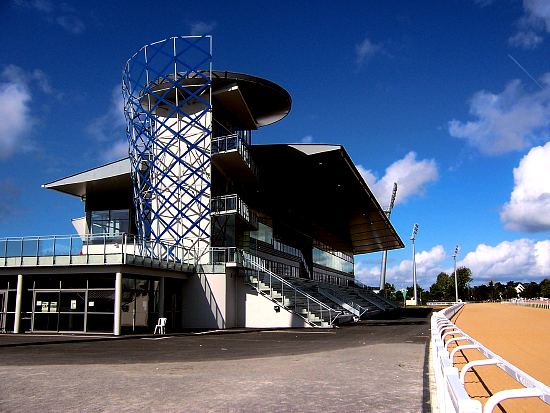 WE ARE NOW LOOKING FOR VOLUNTEERS ALREADY STAYING IN / KEEN & ABLE TO MAKE THE JOURNEY TO FRANCE .... TO HELP MAKE IT A GREAT OCCASION! Our Official Guide's publishers from Feuillade, Angouleme, John and Jenny Unwin of Chat Noir, are already signed up!

The Exhibition will open on Sunday midday in the presence of Pornichet's Maire and with the support of the city in many ways. It's a beautiful seaside community famed for its creperies - so it's a red letter day.




The animated DVD of the Tapestry, which has now been completed by OREP [contractors to Bayeux] in French [thanks again to Jean Cévaër] and English, will be on show as will our new bilingual TinTin-format Tapestry book and audioguides.

The Hungarian Whisky Initiative is being followed ..

One of the more intriguing notions of the Prince's campaign last year came from Hungarian whisky drinkers. They sought out the malts along the Prince's route. Until we are informed otherwise [although most were not distilling in 1745!] their conclusion was four as follows: Dalwhinnie; Tullibardine; Tweeddale; Glenkinchie.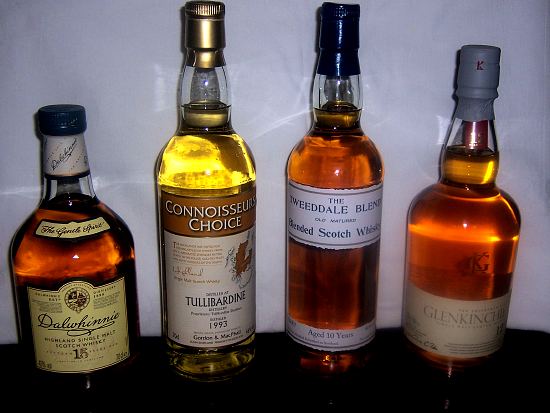 Each of these whiskies will be showcased in Pornichet along of course with Drambuie [and the English Whisky the Prince would have drunk perhaps once he reached Buckingham Palace [and that's an anachronism too!].




Breton Support at our Exhibition

Bretons are very closely linked with the Celtic nations in the United Kingdom and they will be joining with as many of the Alan Brecks and the Prestoungrange Players as can make it to France. There shall be dancing and singing and pipe music aplenty.

The location of the house where the Prince lodged before departure will be visited of course. Other important sites are the Nazis Uboat pens and the monument to the Commandos who came ashore from HMS Campbeltown in Operation Chariot and destroyed the Joubert drydock in 1942. There is also a memorial to the tragic loss of thousands of lives as Cunard liner Lancastria, carrying refugees and allied troops fleeing France in June 1940, was sunk by German bombs.

IF YOU CAN ASSIST IN ANY WAY please be in touch with Arran Johnston as soon as possible @ his email address linked below:
ajohnston@battleofprestonpans1745.org


Published Date: December 15th 2011