Stone Masons' Visitor at St Mary's did indeed take a look at some Tapestry panels!
Stone Masons' Royal 'Visitor' Enjoyed Seeing Some Tapestry Panels at St Mary's

One of the many public roles HRH The Princess Royal fulfills is as Visitor to a unique Scottish apprenticeship programme for stone masons. It's run in its own Workshop close by St Mary's Cathedral in Edinburgh where the Prestonpans Tapestry spent three months this last summer.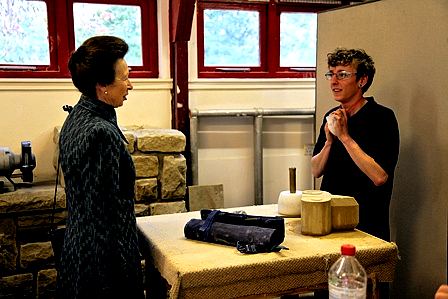 So, when Princess Anne was visiting 'her' stone masons it was an opportunity for her also to see a few panels displayed in the Song School, meet some stitchers and more besides. Sarah Grotrian from the Cathedral made the introductions whilst Andrew Crummy told this particular 'visitor' our story [pictured below with our tour manager Arran Johnston].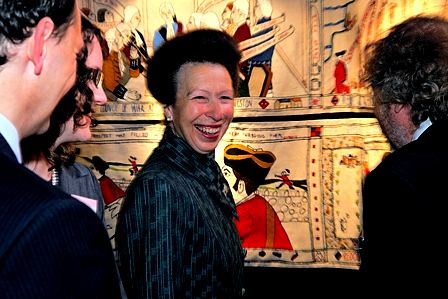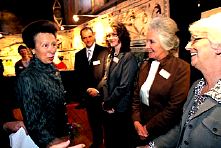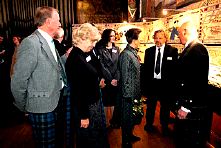 Photography by Colin Dixon for the Cathedral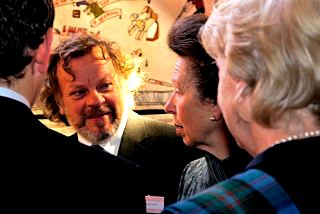 Published Date: October 19th 2011