Battle Family Day: July 3rd @ Prestongrange Museum
Learn all about it! Maybe join the Alan Breck Prestonpans Volunteers too?

July 3rd sees a good family afternoon at Prestongreange Museum. The Alan Brecks, our local re-enactment Regiment of Volunteers will be there, sharing the mysteries of their craft and showing off Barbara their cannon!

Battle of Prestonpans Family Day
Sunday 3rd July: 12 noon - 4 pm
Prestongrange Industrial Museum
Free entry [suggested donation £1]

"The Battle of Prestonpans has been fought, and the victorious Jacobite army is in control of the region: Prince Charlie has ordered all his units to prepare for a possible invasion of England. One isolated outpost, at Prestongrange, is therefore in need of some training!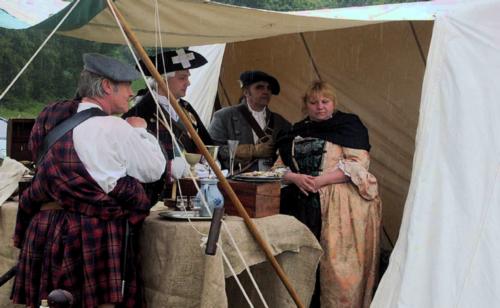 Come and see this Jacobite encampment, and watch as new recruits are trained in readiness for battle. See them learning to fight with their heavy broadswords, discovering how to load muskets, and finding out what to do with their captured British cannon!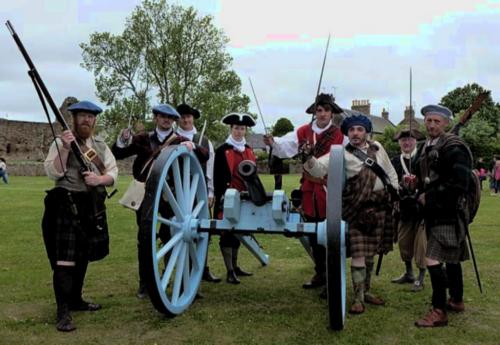 The Alan Breck Prestonpans Volunteer Regiment and their old friends Glenbucket's Highland Regiment are joining forces for this fun day of Jacobite themed activities.

You can also explore Prestonpans battlefield on our incredibly detailed gaming table which will be present at the camp. And ...why not learn all about the clans who fought at the battle by visiting our special exhibition The Prince's Loyal Clans, on display in the Powerhouse."

__________________________________________________________________

Hosted by The Battle of Prestonpans 1745 Heritage Trust and East Lothian Council.









Published Date: June 22nd 2011