The Tapestry's All Lit Up ... St Mary's Cathedral Honours The Prince
St Mary's Cathedral Pulls Out the Stops for The Prince ...

... which is perhaps not too surprising because it houses a Chapel dedicated to St Charles The Martyr, aka King Charles I, executed at Cromwell's behest.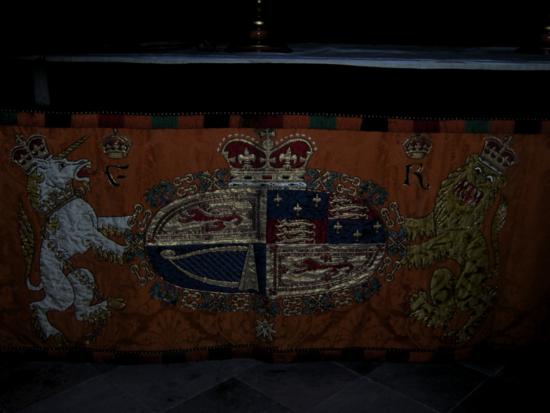 St Mary's is the second Scottish cathedral to play host to the Tapestry. Dunblane set the precedent with a magnificent exhibition during the Highlands Tour in summer 2010 and we confidently expect many more. But St Mary's felt their venue needed 'good lighting' for maximum impact - and that's a first. It's not especially photogenic [we've tried, Gillian Hart & Tony Marsh excelled], but the lighting makes a massive impact for the visitor walking the aisles! Just see the imagery to left and right of those two Alan Breck re-enactors!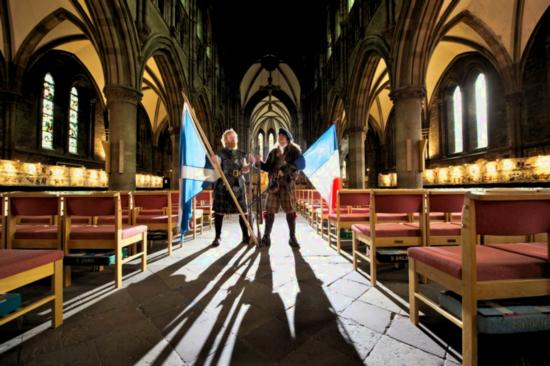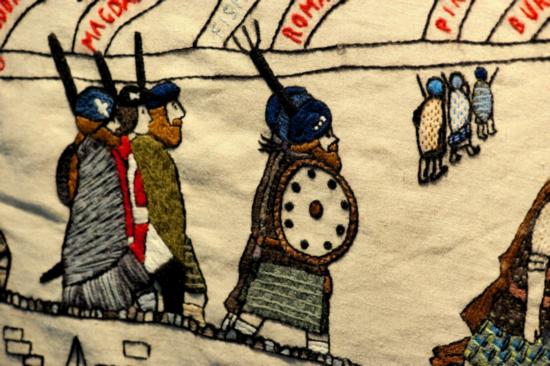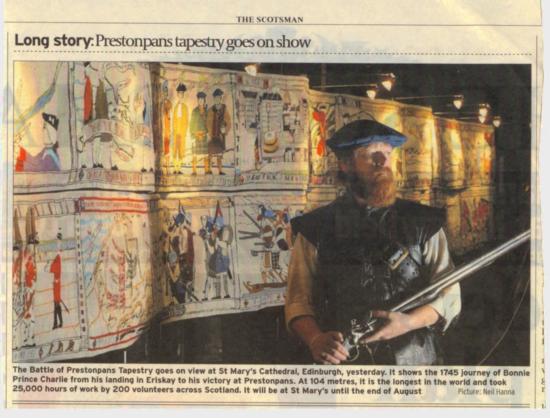 As had been widely publicised, The Rt Hon George Grubb, HM's Lord Lieutenant & Lord Provost of Edinburgh was there to do the honours at the formal Opening on Wednesday night, June 22nd. He and his wife are to be seen accompanied on the Choir steps by the French Consul, Antoine Mention [second from left], the Provost of the Cathedral [far right], and Gordon, Baron of Prestoungrange [second from right], Chairman of the Battle Trust at the time the Tapestry was created and completed.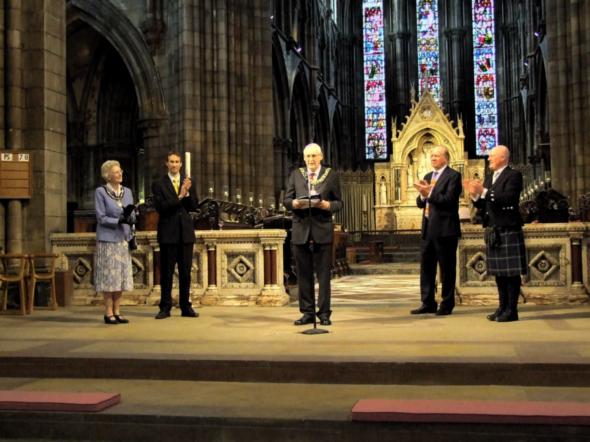 Amogst his words of welcome, The Lord Provost read a letter of Congratulations from the Maire de Bayeux, [LINKED HERE] whose own city's tapestry had inspired our own, whilst the French Consul assured us the Auld Alliance was intact. It was down to Gordon Prestoungrange to thank the Cathedral's staff on behalf of the Battle Trust most particularly Sarah Grotrian, for their three months of present and impending hospitality; and to assure the Lord Provost that, unlike his predecessor in 1745, he had no need to make the difficult choice between surrender, doing battle or accidentally leaving the Netherbow Port ajar so Lochiel and his clansmen could enter quietly!

School Groups Aplenty and Visitors Galore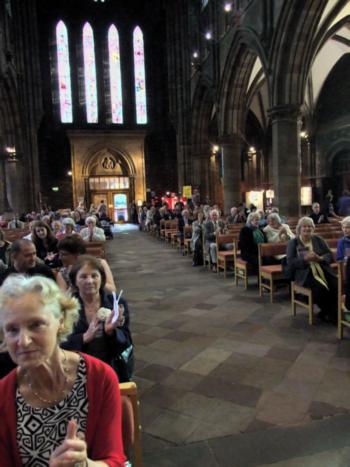 As the photographs above show, there was a grand Congregation approaching 300 gathered for the official Opening including many a stitcher! But even these were only the tip of the iceberg. Six school visits had taken place by the end of the first week and a formal Briefing from Arran Johnston for the Friends of the National Galleries of Scotland - led by Carol Brodie.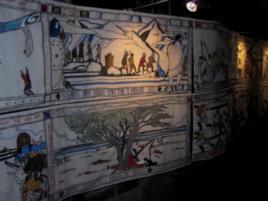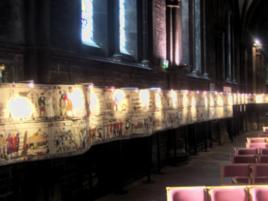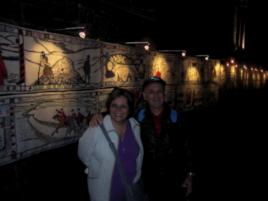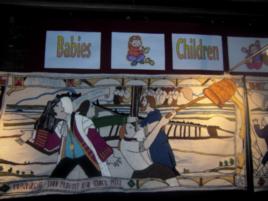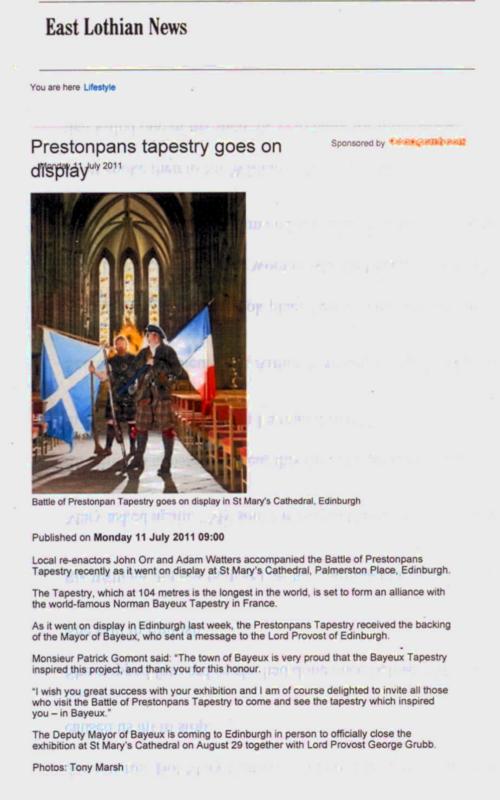 Published Date: June 22nd 2011