Stitch Gives Thumbs Up to The Tapestry ...
Good News from Stitch Magazine of The Embroiderers' Guild





We thought, we hoped, Stitch would like our Tapestry and it's most gratifying to report 'thumbs up' from the Embroiderers' Guild magazine in its latest December/ January issue. The details are below.

Click on the images to enlarge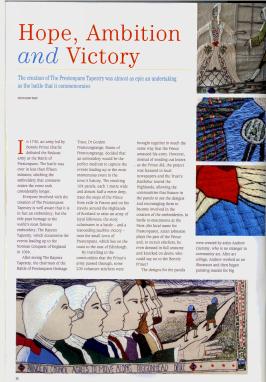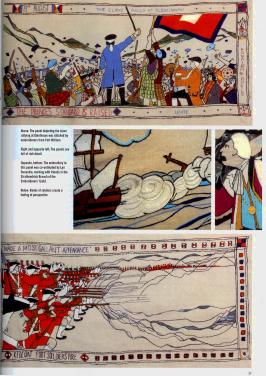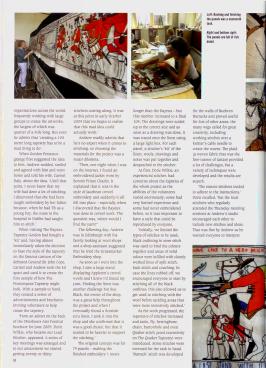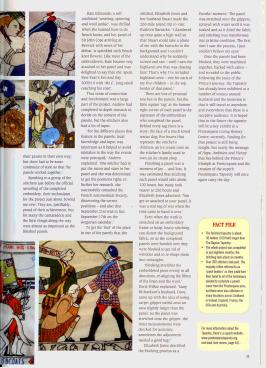 The Guidebook review appearing in the same issue is also shown below. It continues to attract much favourable comment as does the CD from Iain Green's Greentrax and Eric Robinson's film/ DVD, Stitches for Charlie. N.B. All three of these items are available from the Boutique button on the left hand side of this page.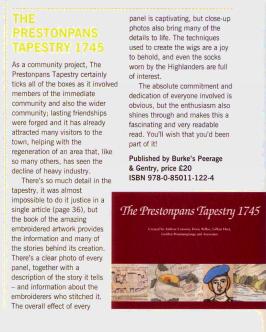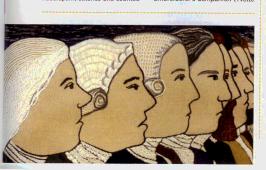 Published Date: December 13th 2010