PANS/ COCKENZIE/PORT SETON ARTDECO CALENDAR NOW ON SALE
3HARBOURS/ARTS FESTIVAL CALENDAR GOES ON SALE FRIDAY ... THAT'S TODAY ....

The artdeco calendar arising from the 2010/ 2011 Burriss Bursary has now gone on sale. It's brilliant, 12 excellent pieces of artwork, as illustrated below ...

The winning artists will at The Gothenburg at 8.30pm Saturday 27th to receive their awards and a complimentary copy .... or if they can't make that at 2pm Sunday 28th at Cockenzie Power Station where the Tapestry [depicted in the calendar] is on display for the weekend.

PRICE £6 ALL PROCEEDS SHARED BETWEEN 3HARBOURS & ARTS FESTIVAL ... so buy one or more because it's very much worth it but also to support these two great causes here in The Pans/ Cockenzie/ Port Seton ..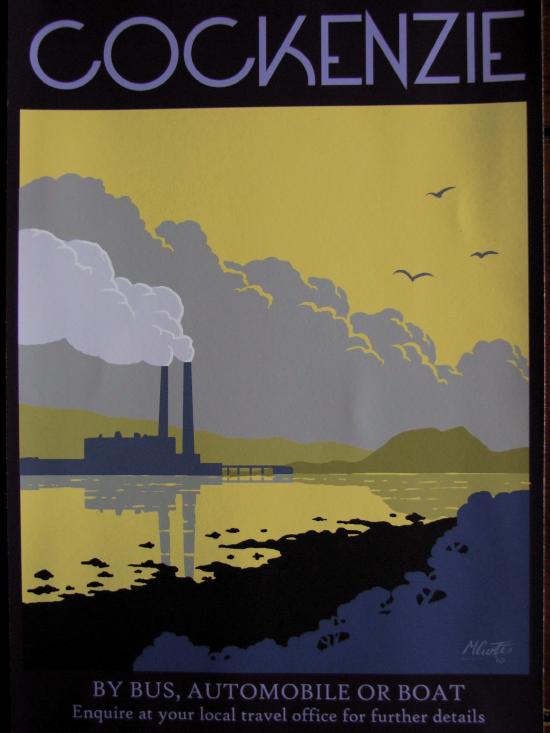 HAPPY CHRISTMAS and of course SUCCESS IN THE NEW YEAR captured on the calendar!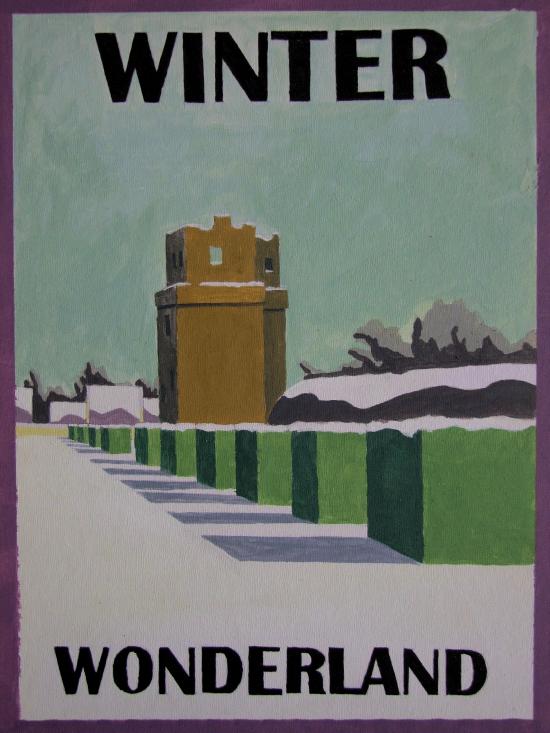 Where to purchase? At the Gothenburg or at Cockenzie Power Station 10/ 4pm this weekend November 27th & 28th as the Tapestry is on display again.

P.S. There are only 500 available so get your copies asap ....



Published Date: November 25th 2010