More on Murals: South Georgia, USA , to Southern Georgia Bay, Ontario,
Ray Charles had Georgia on his mind, and so has the Murals world lately ...

Fresh from Colquitt, Georgia, more than a few delegates travelled north to Collingwood, South Georgian Bay, Ontario, for Murals Routes' 13th Annual Symposium - If Walls Could Talk. # 13 was certainly not unlucky! Great speakers, debate and murals tour plus an excellent venue at the Cranberry Resort saw to that. It also snowed a wee while for a quick Scottish Highlands Scenic Tour via Rob Roy!

Collingwood has certainly lost its boatbuilding and its lake-born/ railhead grain traffic, but it's already a thriving centre for the arts and added some 5 murals as their Millenniun Celebration. They are mainly on boards and have just undergone a careful restoration programme with the full backing of the Council. The lake's shoreside grain silo presents an iconic image for the town.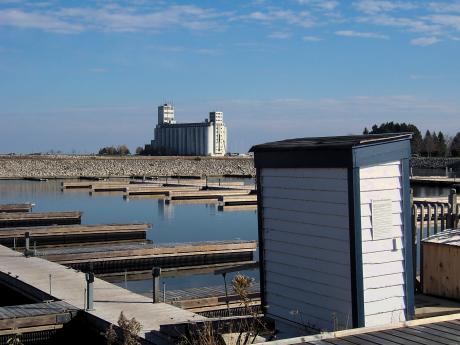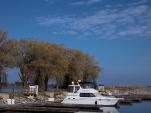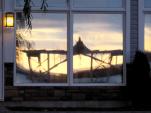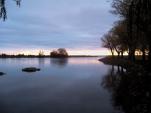 Karin Eaton's longstanding leadership of Murals Routes in Canada ensured great contributions from the speakers at the Symposium. Chicago's Public Arts were debated with Jon Pounds; Story Telling Ontario-style was used by Ron Baker to complete each delegate's personal introduction; her extraordinary new mosaic mural* in Toronto was described by Cristina Delago; and the just-about-to open new Arts Studio Colony [formerly the Tremont Hotel now restored by Richard and Anke Lex] was visited and its tin ceilings much admired!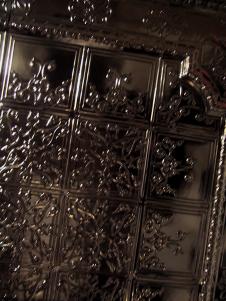 The photographs below share some of the art seen, and recall surely the best pit stop on the 2 hour Toronto/ Collingwood run at East Caledon - Trailside Cafe and Deli!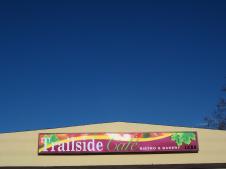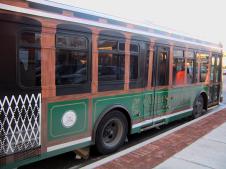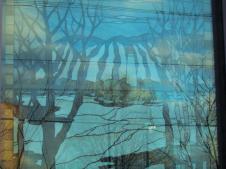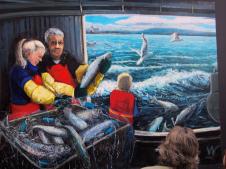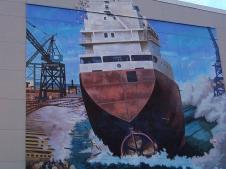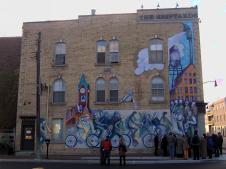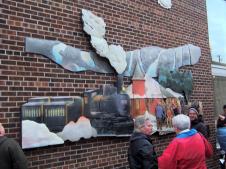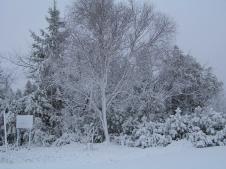 _____________________________________________________________

* Ed. For further details on Cristina Delago's mosaic at Bathurst & Lawrence in Toronto link HERE


Published Date: November 12th 2010