Announcing: Fowler's Art Deco Poster Competition 2010/ 2011
Burriss Bursary 2010/ 2011 Plays the Joker

The annual £2000 Burriss Bursary for 2010/ 2011 will take the form of a competition to design ART DECO POSTERS that through their design honour the Auld Fowler's heritage in Prestonpans. It will be recalled that in April 2009 Fowler's art deco HQ next door to Lidl was demolished by that supermarket despite the wishes of the community.

The winner will receive £600, second place £300, third place £200 and the next 9 best runners up £100 each - twelve awards in all making the basis for a '3 Harbours Arts Festival Calendar 2011'. Sales proceeds from the Calendar will go to the Prestoungrange Arts Festival charity.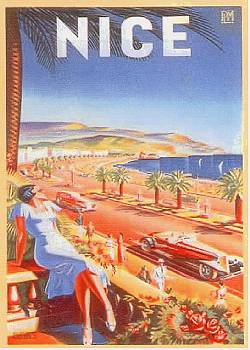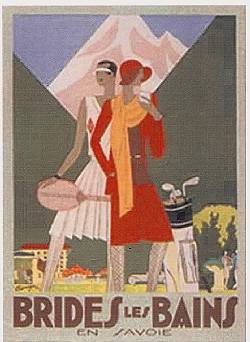 The posters are required to demonstrate the 'delights' of the communities from West Pans to Port Seton. Suggestions for themes which are certainly not exhaustive include:

* 3 Harbours Arts Festival
* Fowler's Wee Heavie
* Cockenzie Power Station [coal or gas]
* Prestongrange Heritage Museum
* Witch Remembrance
* Seafood Festival
* Scotland's Murals Town
* Twinned with Barga
* Seton Sands
* Walking the Riggonhead Defile
* The Tranent/ Cockenzie Waggonway
* The Prestoungrange Totem Pole
* Royal Musselburgh Golf Club
* The Prestoungrange Gothenburg
* Sam Burns Yard
* Gala Days
* Prestonpans Murals Trail
* Preston Tower & Gardens
* Mercat Cross
* The Prestonpans Tapestry
* Battle of Prestonpans 1745
* The Scottish Riviera
* Barons' Day, Courts & Stocks
* Royal British Legion or Colliery Bands
* Cockenzie & Port Seton in Bloom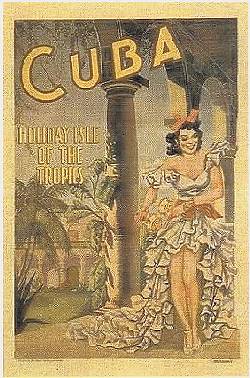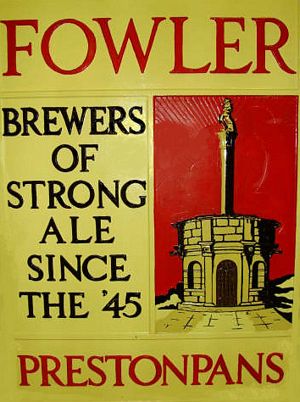 REGISTRATION OF INTENT & STATEMENT OF YOUR 'DELIGHT'

All Registrations should be submitted before noon on July 1st [but the sooner the better]

Submission of final posters is by 12 noon August 31st in colour, sized A3, with judging in 14 days.

N.B. A maximum of three entries per competitor applies

CALENDAR TO GO ON SALE FROM OCTOBER .....

TO ENTER THIS COMPETITION ..... all that is required is that artists register with the Arts Festival by completing the Registration Form given below. If any one 'delight' attracts 'too much' attention the Registrar will suggest looking at an alternative. Remember there's a maximum of three entries per competitor - one form for each please!

CLICK HERE TO DOWNLOAD REGISTRATION FORM .. and be aware this form must be handed in or posted to The Prestoungrange Gothenburg [address and details at the foot of the form] for attention of Gillian Hart
If you cannot download this form, please ask for a copy at The Gothenburg [closed Mondays] or phone 01875 819922 or email hartoflothian@talktalk.net


And for more nostagic art deco posters ...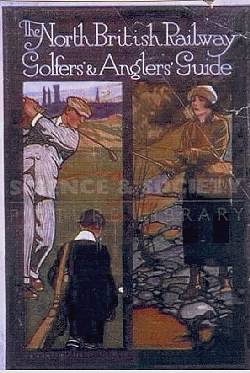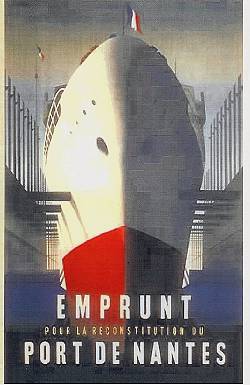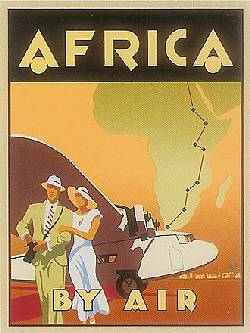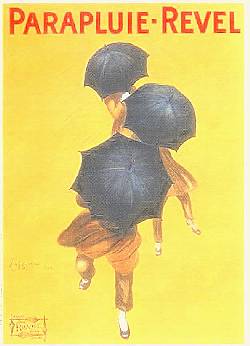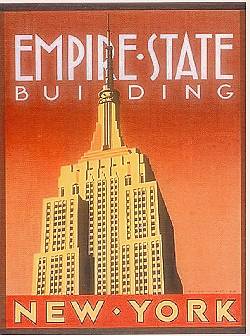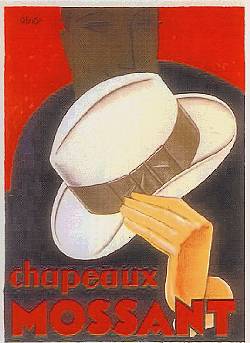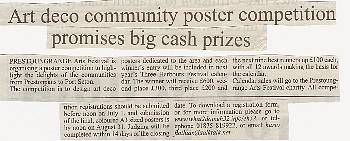 Published Date: February 17th 2010