Oh Brother! Bonnie Prince Charlie has an Image Problem...
East Lothian Courier Sub-Editor Excels ...

As most readers of the East Lothian Courier will know, its sub-editors relish their weeekly challenge/ opportunity to create headlines out of a reporter's hard-won copy or even a Press Release! The Battle Trust wishes formally to congratulate them this week for their headline highlighting its search for an 'agreed upon' image of Bonnie Prince Charlie since the La Tour portrait endorsed for the past decade is now 'supposedly' his brother Henry.

Oh Brother! Bonnie Prince Charlie has Image Problem

The press cutting beneath that headline below says it all, and do CLICK ON THE CUTTING THERE TO ENLARGE IT and read ... but please also click on the Trust's email address below with any further suggestions or indeed to indicate your preference as between the two the Trust is actively considering.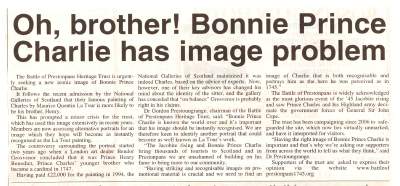 The Trust's Choice seemingly lies between the two below

The first portrait with Garter blue sash and armour is by Louis-Gabriel Blanchet and clearly very similar to that now thought to be Bonnie Prince Charlie's younger brother Henry. It is to be found in HM The Queen's collection at Windsor Castle. The second image in red military uniform is held by the Museum and Library in Derby and 'thought' to be by Alan Ramsay. The Trust is currently tending towards the Ramsay portrait in red on the grounds that whilst the Prince was clearly young he perhaps shows greater maturity there than in the portrait by Blanchet. The third portrait below is attributed to Robert Strange who was certainly in Edinburgh in September/ October 1745 and indeed prepared bank-notes for the Prince which were never actually issued.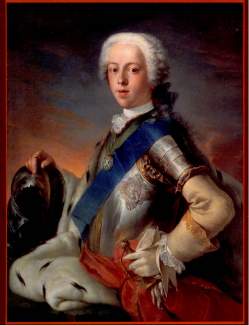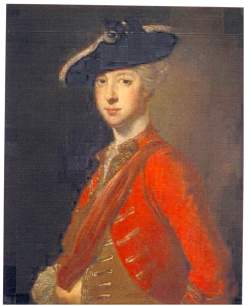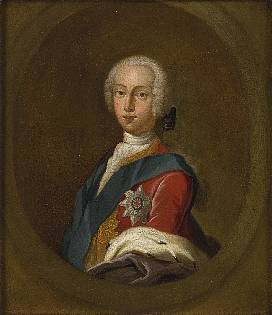 Please send any further suggestions or let us know at the Trust your own preference ... and why ..at ...
waukin@battleofprestonpans1745.org


Further press comment below and the pictures of the Prince the Trust does not currently prefer ...but tell us we're wrong if we are!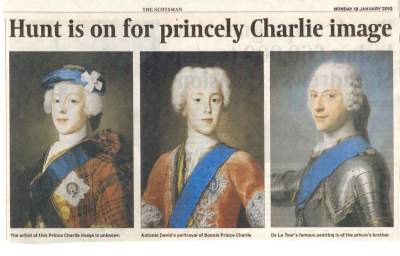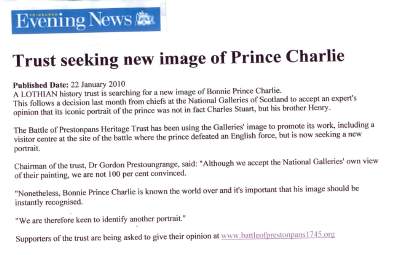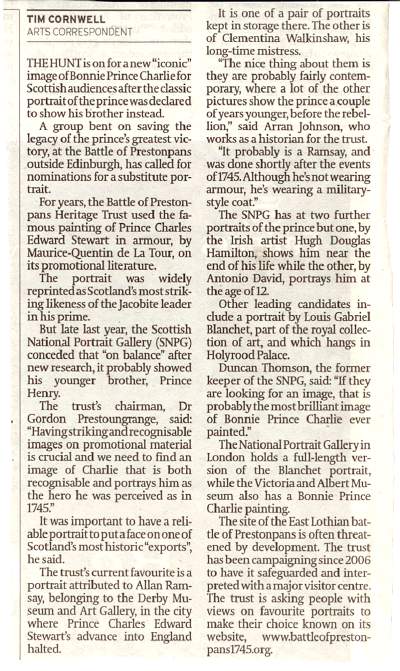 Published Date: February 5th 2010