Gardiner's Obelisk and Bankton House
Fine etching shows original posts and chains at Gardiner Obelisk ...

This etching was generously donated to the Battle Trust by Sharon Dabell, author of A Backward Glance, a novel of the '45, which was published in 2008 by Cuthill Press for the Trust.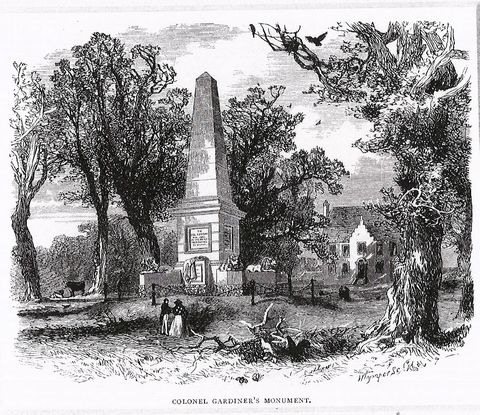 P.S. The second image, below, was offered on ebay in January 2010 but unattributed.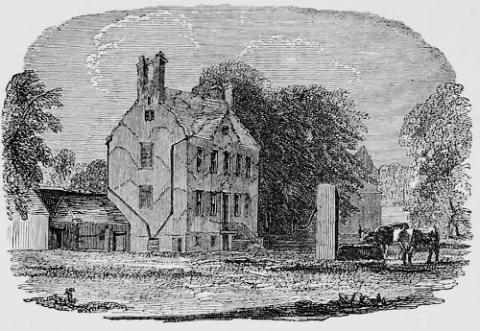 Published Date: April 30th 2009