Rebellious Scots to Crush - appearing September



It looks like the spine of a book and it certainly is. This anthology of literature, poetry and song arising from the Battle of Prestonpans has been collected by Arran Johnston, who many Supporters know regularly role-plays The Prince - as depicted on the dust jacket.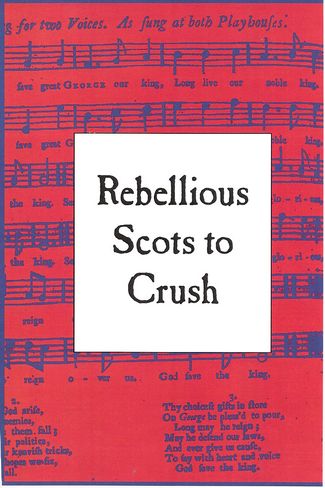 Publication will coincide with the Declaration of King James VIII on September 17th at Edinburgh's Mercat Cross and The Battle of Prestonpans Symposium on September 18th/19th at Prestonpans Community Centre.

There is colour throughout the book's 110 pages with Commentaries on each of the collated works.

click on text to enlarge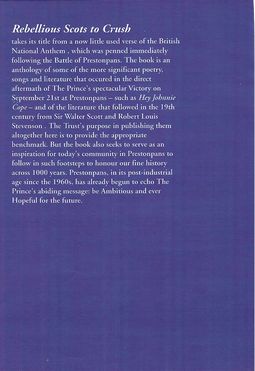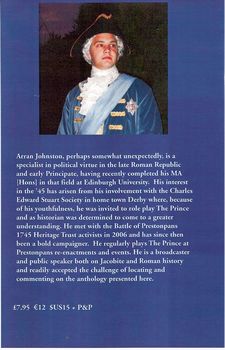 P.S. The anthology's title of course comes from the British National Anthem as written immediately after The Prince's Victory at Prestonpans.


Published Date: July 17th 2008