1: A Gothenburg 'Pub Crawl' across The Lothians for the Lord Mayor!
Sounds Great even if Possibly A Tad Undignified

'Tis true we suggested to the Lord Mayor of Goteborg in Sweden, Jorgen Linder, that his second visit to Scotland should begin with visits to our two Lothians fellow travellers, but it was he who described it as a 'pub crawl' so the phrase stuck!

In fact is was anything but. Arriving at lunchtime in Armadale, West Lothian, his wife Lisbeth and friends departed with arms full of flowers; and at Dean Tavern in Newtongrange, MidLothian, it was Folk Music. Our friends in those other two Goths, taken in the order above, are shown below.

click on images to enlarge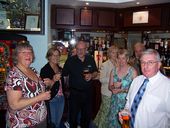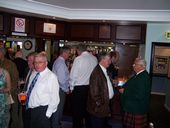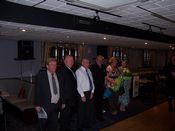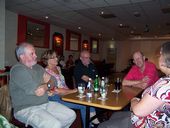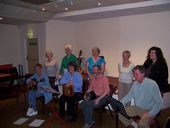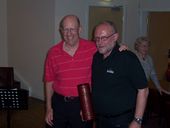 ...and then onwards to a Beach Barbecue in East Lothian at Prestonpans!


Published Date: July 31st 2007