Deuteronomy 311/84: Lady Gaga's Birthday .... Weeds and Kebabs
Lady Gaga's 35 today apparently … hard to believe. … and more, it's Weed Appreciation Day as well as Something-on-a-Stick Day. But first Stefani Joanne Angelina Germanotta, extraordinary American singer, songwriter and actress. Famed for her image reinventions and musical versatility she's sold close on 200 million records. Gaga began as a teenager singing at open mics and acting in school plays. She studied at New York University's Tisch School of the Arts before dropping out. She rose to prominence in 2008 with her debut studio album The Fame and its chart-topping singles Just Dance and Poker Face. Her second full-length album Born This Way explored electronic rock and techno-pop and sold more than one million copies in its first week! She released the jazz album Cheek to Cheek in 2014 with Tony Bennett and then the country pop and soft rock-influenced album Joanne in 2016. She also ventured into acting including A Star Is Born in 2018 and her contributions to the soundtrack, which spawned the chart-topping single Shallow, made her the first woman to win an Academy, Grammy, BAFTA, and Golden Globe Award in one year!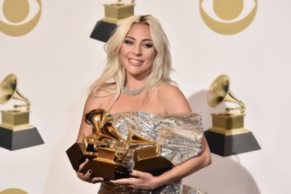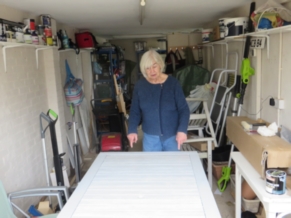 Avril's a star too … painting last year's garden table top in time for March 29th's Freedom Barbecue having visited Tesco's Click & Collect for ingredients today at 3.30pm. Before heading to Tesco's however we checked our garden to see what 'obvious' weeds we could spot for the day. We found Purple Dead Nettle and Lords & Ladies, properly known as Arum.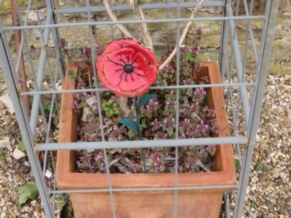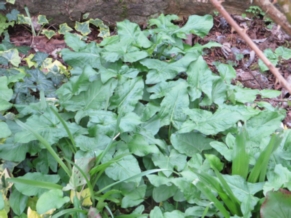 …. but Avril also finally tracked the name of the pale blue/ white flower we inherited a decade ago, it's Ipheion, pictured with our Violets.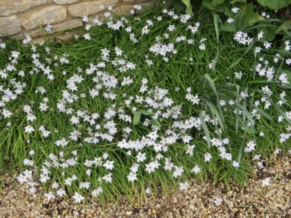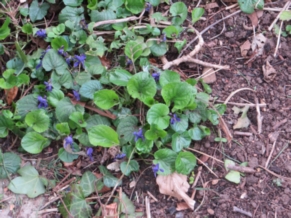 But seriously, what is a weed? How can we appreciate them better? Lords and Ladies or Arum is an easy call … the flowers which appear in Spring are borne at the base of a cylindrical structure called a spadix which is enveloped by a green to purple-tinged membranous hood called a spathe. These flowers are followed in autumn by a conspicuous spike of orange-red berries and all parts of the plant are poisonous. In contrast Purple Dead Nettles are one of the first plants to flower even in January. Native to Eurasia the leaves and flowers can be eaten sparingly in salads or as a garnish, or cooked in soups or stir-fries.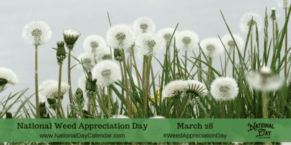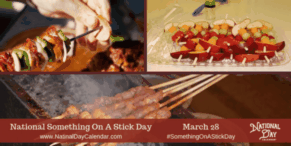 Finally to Something-on-Sticks Day. We needed a spot of planning here methinks; just an ice cream on a stick in the freezer but frankly myriad delightful options. Cheese and pineapple on sticks was a youthful delicacy seldom seen nowadays but kebabs abound - limitations are solely our imagination. Have you tried a Greek kebab sandwich for instance? Or used the 17th century kit for an open fire?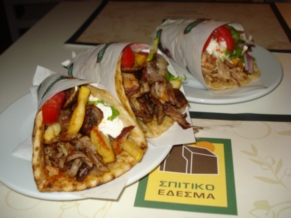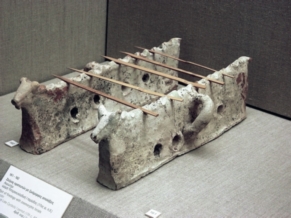 ….or do you prefer Afghan or Bangladeshi style?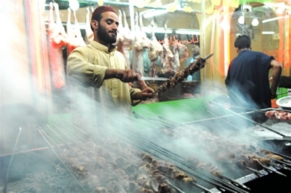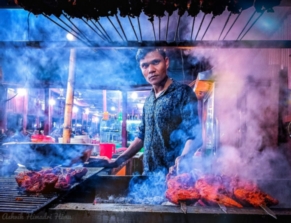 Published Date: March 28th 2021