Numbers 282/84: Alex Salmond offers a Master Class to Scotland
Silent for a year and even now redacted. Alex Salmond made the case, during a six hour interrogation by the Scottish Parliament's Committee of Inquiry, that the SNP leadership currently in power was not fit for purpose. Its behaviour demonstrated that it regarded the state as the organ of the party which it is not and never should be. He was at pains to point out that his evidence had been redacted at the behest of a political appointee, the Lord Advocate, and the Committee itself denied access thereto, and that he had been personally threatened with the prospect of prosecution if he revealed it. The substantive purpose of the inquiry is to understand how and why the government persisted with what was adjudged to be an unlawful and unfair process to investigate charges of sexual harassment against Alex Salmond after legal advice it would lose, as it did, with damages of over half a million pounds awarded to Alex Salmond for his legal costs.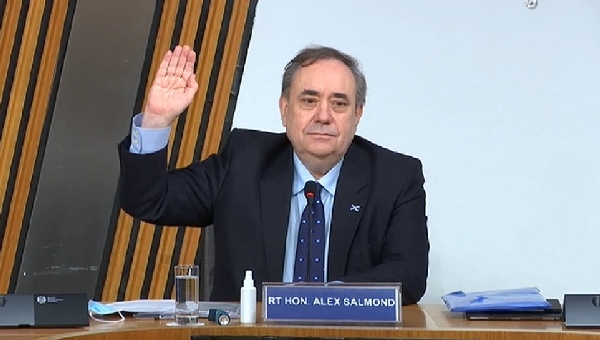 He's not on trial …. … he's offering his version of the circumstances surrounding the tax payers' loss of £500,000+ and how he believes it was a significant element in a comprehensive campaign to seek to destroy his political role and see him found guilty of criminal charges. Those charges had been subsequently levelled in court and he was found Not Guilty on all of them by the jury. First Minister Nicola Sturgeon's husband is CEO of the SNP and both he and Nicola Sturgeon have both given incorrect accounts of events that have subsequently been shown to have been misleading. Whilst Alex Salmond asserts that Nicola Sturgeon has indubitably breached the Ministerial Code he did not personally call for her resignation suggesting such matters were for others to decide not he. Mathew and I listened to a great deal of what he had to say during the 6 hours and along with virtually all political observers concluded his contribution was masterly. The issues addressed he argued are of great importance for the future governance of Scotland whether within the Union or independently. The state is not any party presently in power; the First Minister has transitory elected authority to lead and manage the nation with the consent of parliament through the offices of state - under the law. It may not seek to cajole Police Scotland, seek out complainants, counsel witnesses or lean on the Lord Advocate to advance party ambitions. Next week Nicola Sturgeon will appear before the Committee.
Such high drama even distracts from the pandemic. On this front not only is it great that Bryan was jabbed the day before his birthday but that Anne and Joan are also scheduled for the coming week. In the UK first injections have now passed 19,000,000 with the second jabs campaign beginning to roll after 12 weeks. The government's advisers have confirmed it should stay with age cohorts for vaccination with the whole adult population offered vaccines by July rather than attempt to prioritise professional groups outwith the NHS, social care and those known to have prior conditions. The rationale is two fold - firstly age is proven to be the greatest determinant of hospitalisation and death and secondly, there is no framework in the nation's medical records to address patients by professional background. To attempt such prioritisation would slow down the speed of roll out which is non negotiable.
William Byrd appointed organist at Lincoln Cathedral 1563. Because of my Summer School there with the RSCM/ Sir Gerald Knight as a 14 year old I followed this historical date through. It had always been my impression that he was a composer of liturgical music but he was so very much more. He spent a decade in Lincoln before moving to the Chapel Royal. His total output was nigh on 500 compositions which justifies his reputation as one of the great masters of European Renaissance music. Having grown up in an age in which Latin polyphony was largely confined to liturgical items he assimilated and mastered the Continental motet form of his day with a highly personal synthesis of English and continental models. He virtually created the Tudor consort and keyboard fantasia raising the consort song, the church anthem and the Anglican service setting to new heights. Finally, despite a general aversion to the madrigal he succeeded in cultivating secular vocal music in an impressive variety of forms.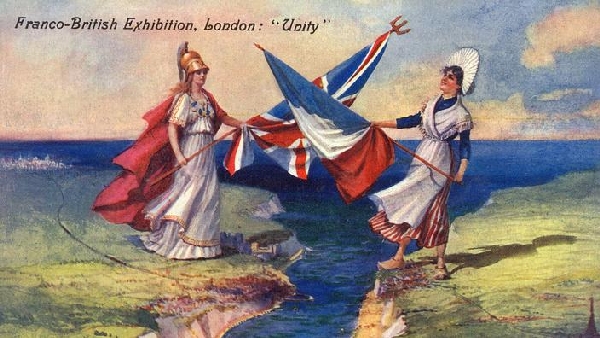 New Hebrides Anglo-French Agreement 1906. Two years after the Entente Cordiale of 1904, this necessarily caught our attention since we have known and loved the country so well. Independence came in 1980 as modern Vanuatu just a decade before we arrived! It had been an extraordinary Condominium but it worked rather well giving the islands immediate bilingual skills as well as local bislama. The Franco-British Exhibition ran from May - October at specially constructed 'White' City, because all the buildings were white. Many were demolished in 1937 to provide the housing there to this day.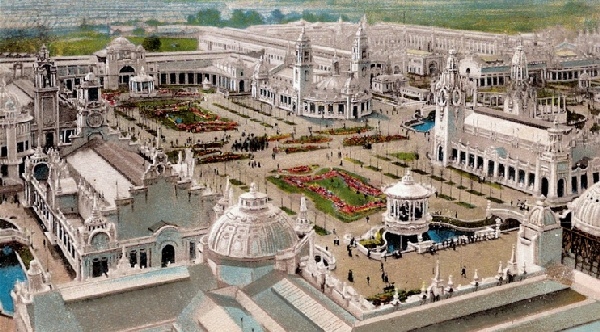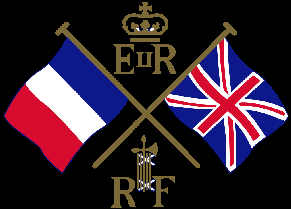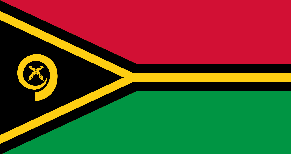 Saturday is of course Dining In Night. We'd started early with a creative lunch of Soupe chou-fleur parmigiana before dressing for dinner. Cocktails were Gordon NA with Tonic for Avril and a New Zealand Marlborough Savvie for myself. We started with Shropshire blue dip and tortilla chips followed by Porc Cannellini, kalettes and new potatoes. Dessert of Haagen Dazs Vanilla Caramel Brownie concluded + a fine Victorian chocolate.

Published Date: February 27th 2021