Leviticus 237/84: Camellias are coming ..... but Stephen Foster lives
There's a common link … … it's all happening outdoors, not locked down. First on the left the Christmas Roses that Laura's mother and father Gerry and Audrey gave Avril for Christmas two years ago which simply wont stop flowering. Second is the mysterious crop circle that has appeared at the Manor House where the swimming pool normally stands. It's paver bricks of course …. and in the background the mirrored door to Rectory Lane awaits its next manifestation. An arch is promised …. If you have a moment though enlarge and look to the top of the sycamore trunk left where space travellers from ancient Greece methinks have left their mark. Finally the Sights of Spring have arrived. Beneath our magnolia by the front gate at The Lodge there are already signs of this year's snow drops but most amazing of all is the sight of the camellia there in a state of aestivation. This is but one bud; the bush it covered with them.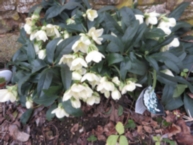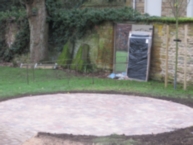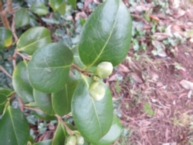 It's Stephen Foster Day. He'll be long remembered not least for The Old Folks at Home - Way Down the Swanee River. It's over 300 miles long flowing east/west from Georgia across Florida and into the Gulf of Mexico; it's most famous as the dividing line for the Florida Panhandle.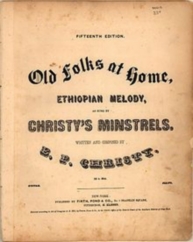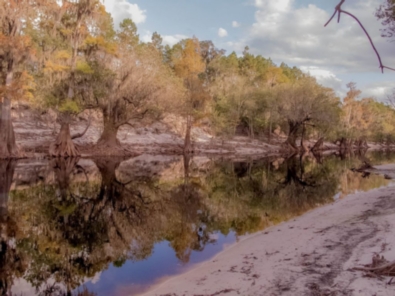 He lived before the abolition of slavery and his songs are often characterised as inappropriate these days. Florida insisted on changing the words of Swanee River when making it their official State Song. He wrote his first successful songs in 1848–1849, among them Oh! Susanna which became an anthem of the California Gold Rush. In 1849 he published Foster's Ethiopian Melodies which included the successful song Nelly Was a Lady and signed a contract with the Christy Minstrels. It was during this period that he wrote most of his best-known songs: Camptown Races and Nelly Bly" (1850), Ring de Banjo and Old Folks at Home/ Swanee River (1851), My Old Kentucky Home and Old Dog Tray (1853) and Jeanie with the Light Brown Hair (1854) for his wife Jane Denny McDowell. Many of Foster's songs were of the blackface minstrel show tradition popular at the time but now recognized as racist. He sought to "build up taste … among refined people by making words suitable to their taste, instead of the trashy and really offensive words which belong to some songs of that order". In the 1850s he associated with a Pittsburgh-area abolitionist leader named Charles Shiras and wrote an abolitionist play himself. The expression 'Down the Swanee' reflects the sentiments of the orignal song but what is less well known is that Stephen Foster sold Edward Christie whose Blackface Minstrel Group he joined the right to call himself the composer of Old Folks at Home for $5. It was only subsequently that Foster's full talent was recognised and commemorated as on the US1c stamp and in a memorial hall housing two theatres.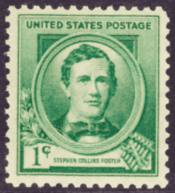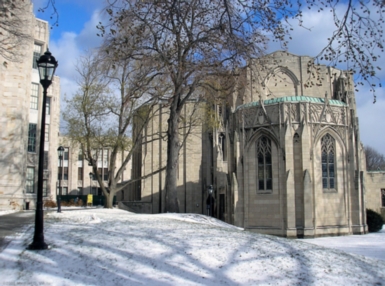 Awash with Raffle Tickets. Two sets arrived today in the post from Dogs for the Blind and Traidcraft. We're regular buyers but we've never yet won the £10,000 prize. Avril's won a fiver twice with her Age Related Macular Degeneration tickets … and we had a nice letter from a favourite charity, Salvation Army, over work we helped them do over Christmas. Good news was that to mail the raffle tickets back required a trip to the village letterbox so that was today's half mile walk accomplished and we both went.



Published Date: January 13th 2021