Leviticus 224/84: Can it really be over, all over?
Freddie seems content to chew his radish. He seems unaware of the challenges we face for a few more months whilst we await the jab in the arm. When will he get his? When asked later in life he'll be able to say: "I was born during the Great Wuhan/ Chinese Covid19 Pandemic of 2020".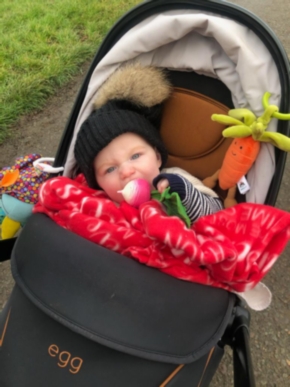 Yes, it rather looks as though it is indeed all going to be sorted by Easter time, give or take, and as such we'll be able to get back on the road in Scotland. Talking of which the picture below signifies a private Christmas luncheon with no alcohol served but very much enjoyed by all including our sponsored guests since we couldn't be there. The Thomas Nelson Suite is as ever the great spot for such occasions. And when we are back in action there's that Dinner to finally get arranged for the Lothian & Borders Yeomanry in which Thomas Nelson served and died in WWI.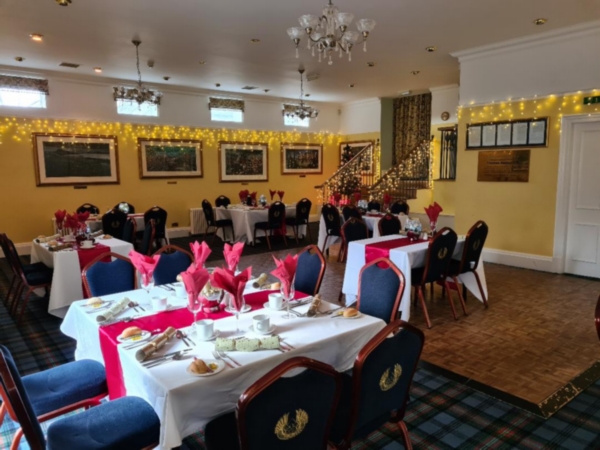 Worked hard all day for the National Lottery! Not buying tickets to win however but thanking them and reporting in for all we've done with their £8,000 Emergency Covid19 Grant at the Battle Trust.
New Year's Eve or Hogmanay. It requires commemoration of course and celebration that we are leaving an ever more distressing 2020 behind us and looking forward to a much improved 2021.We dressed for dinner and dined on haggis with Christmas pudding and mince pie bake. Vouvray wine and Bladnock 10 year single malt or 0 alcohol Martinis.
Be sure to click on the pictures to enlarge.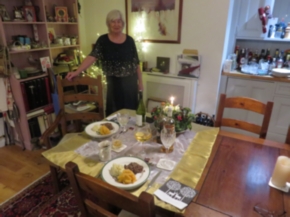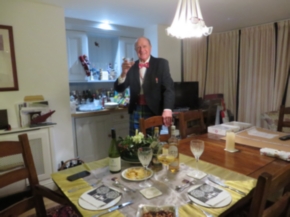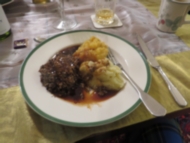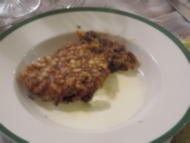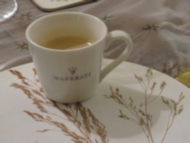 Andre Rieu, the famed Dutch violinist provided the best evening entertainment for us …. .. a reprise of his New Year gig in Vienna in 2001/ 2002, as depicted, and had them dancing in the isles.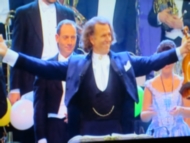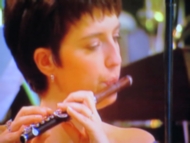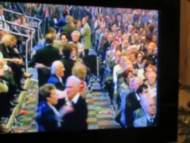 .. but we did interrupt at 11pm and again at 12pm to listen to Big Ben striking in The Queen Elizabeth Tower as it is known by but a few. And the evening concluded [after lots of WhatsApp swops] with fireworks and lasers and drones over the Thames not least at Tower Bridge.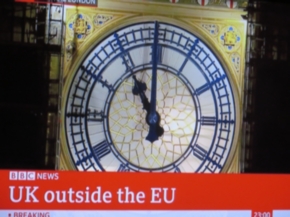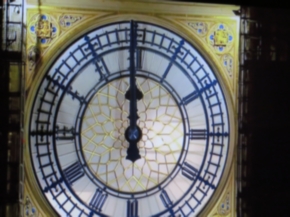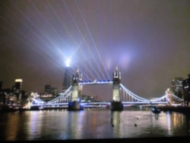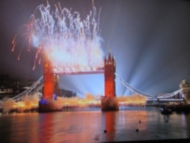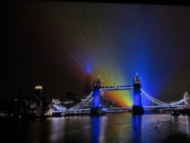 …. and a Happy New Year it will indeed be!

Published Date: December 31st 2020