Leviticus 214/84: Sock it two them ... we'll have a Christmas to remember!
Takes two, and the third must wait! 'Tis but a modest deprivation that will never mar a jolly small Christmas. Each of the Ilkley grand daughters was due to receive a selection of 3 socks from Lulu Guinness which would have travelled to Ilkley when Mathew passed by on the M1 to collect Lorna and Natasha from London, but of course they're locked-down there in Tier 4. So the Royal Mail's Large Letter 1st Class service has been called to the colours and there was the need to be <100grms to travel for £1.15 and fit in the allowable parameters of a Large Letter! So 3 became 2 and Lulu's signages were cut adrift … old Jiffy bags were called to service and all were posted at 2.45pm Monday in Collingtree. We'll see if they get there for December 24th eh. The three 'odd' socks remaining have been carefully stowed with the copies of Existential Normal that were also destined to travel with Mathew to Ilkley; next opportunity keenly awaited. That's what the logistics experts amongst you will identify as cubing and weighting out … not what's left behind but the ambition to post all 3 in the same envelope at <100gms.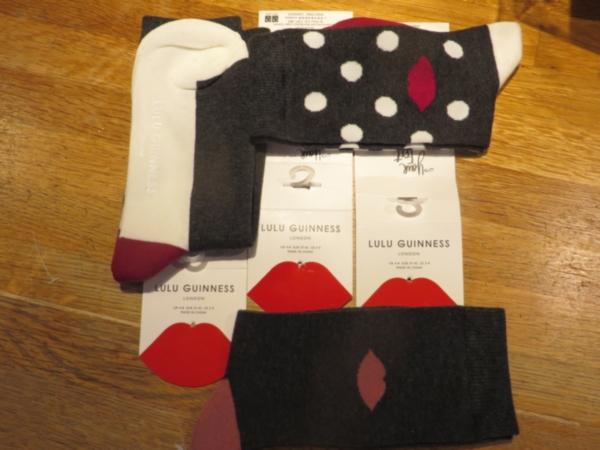 Jupiter and Saturn are providing us with a great Solstice Conjunction known as an appulse tonight. Not since 1623 has the conjunction been this close. Faster-moving Jupiter laps Saturn every 20 years but bettering 1623 not since 1226 has such a sight been easily observable and in a post-sunset sky. It's been given a name by those who believe it could have been over Bethlehem when Jesus was born, they call it the Christmas Star.
And of course it's the Winter Solstice. Nothing we can do about that although maybe the new US Guardians from yestereve can have a look? At the Winter Solstice the earth is titled in the northern hemisphere as far away from the sun as it gets … result shortest day/ longest night. And if you make it to Stonehenge you can see the sun rise exactly between the stones which is why …… and this year it was live streamed by English Heritage to reduce the disappointment of the 5000+ who normally attend each year.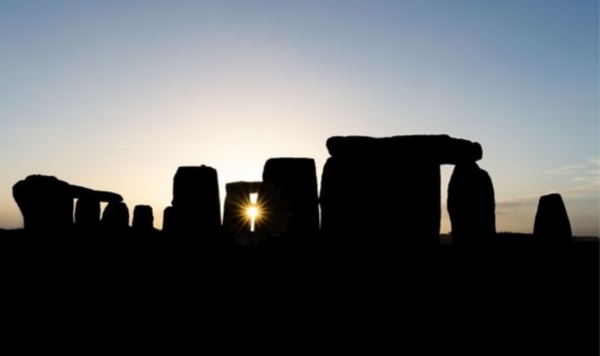 Across much of northern Europe the season is known as Yuletide, a 12 day winter festival. And it necessarily always involved getting in a great log for the fire as depicted; and of course great seasonal fruits! With Hurtigruten you might even get to see the Northern lights ….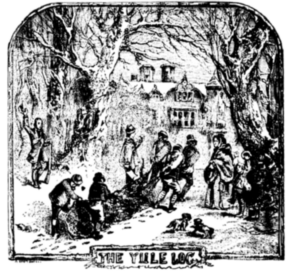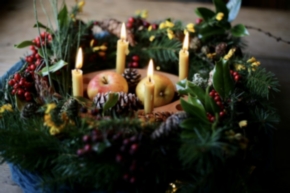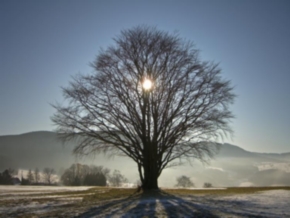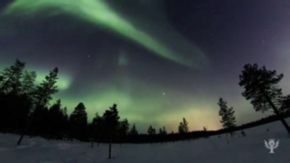 More pictures for the pandemic archive. I was back in Tesco's today not just to collect my regular prescription but to get Max Spielman to make 6"x4" copies of the latest batch of photographs appearing in these blogs. It's getting to be quite an album and be warned … John Unwin in Feuillade is getting ready for Normal? The Sequel. My problem is that I need this blogging each day to give me structure, as the good psychologist say. Avril spent the day wrapping presents and I got a couple of Password Pin Handbooks in the post ….


Published Date: December 21st 2020