Leviticus 208/84: John Madison ensured the US Constitution was improved!
December 15th is Bill of Rights day in the US. It commemorates the first 10 Amendments to the Constitution accepted by Congress in 1791 following the federalist critique of the originally accepted Constitution of 1788. The initiative was led by John Madison, later to become the 4th President of the US. The musical Hamilton has lately given prominence to Alexander Hamilton, a contemporary of Madison, for his exciting personal life and death in a duel rather than his consolidation of federal finances as the first ever Secretary of the US Treasury under first ever President George Washington - a theme so very timely as the EU endlessly wrestles with the challenges of the €.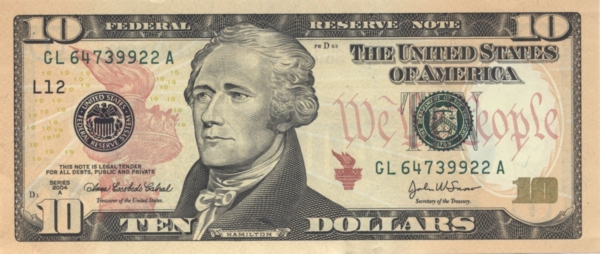 Alexander Hamilton [below right] certainly earnt an eternal place on U.S. $10 bill; his ideas saved the infant United States from bankruptcy and economic misery, while setting it on a path towards its great ascent. But it was John Madison [below left] who ensured the 'rights' of individuals were carefully enshrined in the constitution. The Bill of Rights saw 10 amendments added to the Constitution giving specific guarantees of personal freedoms and rights, clear limitations on the government's power in judicial and other proceedings and explicit declarations that all powers not specifically granted to the U.S. Congress by the Constitution are reserved for the states or the people. By 1801 he was US Secretary of State to President Thomas Jefferson and in 1809 was elected to the first of two terms. He has the distinction of being the only US President to declare war on Britain in 1812. He was British born as were all of the first seven US Presidents. That might seem strange since we know today you must be US born to run for President. Careful reading shows you are/ were also eligible if you were a US resident when the Constitution was adopted.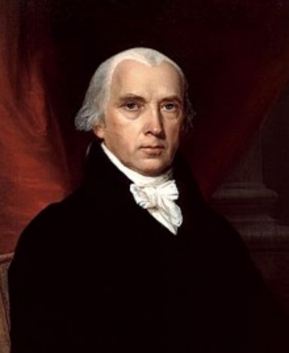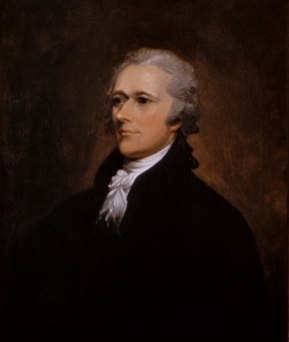 Easy to overlook that it was also String of Pearls Day too! Next to Avril who models one of her two strings [she also has a fine Broome Pearl necklace pendant!] is the incomparable Girl with a Pearl Earring in oils by Dutch Golden Age painter Johannes Vermeer, 1665. I first read Tracy Chevalier's novel, then saw the movie and on the tv saw Banksie's parody in Bristol …. Avril and I were dining 'beef stroganoff' style. Her necklace was my 2019 Christmas gift modelled here in black velvet jacket - rivalling a similar string from Australia Fair from Southport, Queensland gifted two decades ago.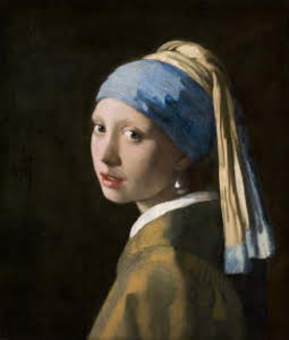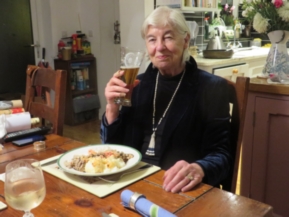 Published Date: December 15th 2020