Leviticus 192/84: Pinball addiction ... Arcades are comin'....
Qu: Why is the Boarding@Home/ Exeat/ Leviticus Blog like the Eiffel Tower? A: Because it's a temporary structure that's still here after its original sell by date! Yes, that thought signals the return of Guest Editor [now Dr.] Mathew from Pinball Tier 3 Territory in Ilkley.

Way Back in 2009, in my early forties, I was delighted to become the owner of a Pinball machine … but not just any Pinball machine. This was a Williams' Pinball that I'd played in the bar of a campsite on a family holiday in France. I had spent a bit too much of my time at Warwick University playing pinball and liked Indiana Jones so much I suggested we should get one such for the house. I even liked it so much I wrote to Santa/ texted … and he'd get together an equity funded family consortium … and there was more good news! Fortunately the machine Santa brought turned out to be popular with lots like me - HERE.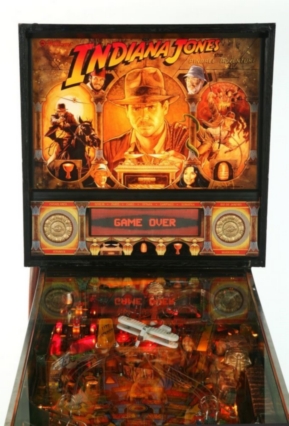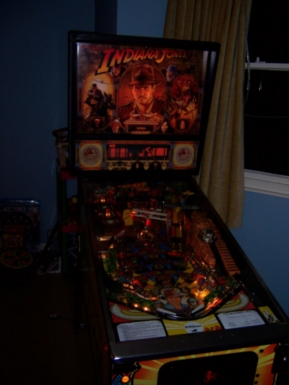 While I didn't know this at the time this was not just any Pinball machine … it was listed by the august Internet Pinball Database as the sixth best solid state pinball machine of all time - Williams' Indiana Jones: The Pinball Adventure [1993].
Just as good as I remembered … The machine was duly delivered and installed [thanks everybody!] and was just as good as I had remembered it … and the graceful investment by the equity consortium [while this was never the plan? - Ed: he's a accountant!] turned out to be quite a good investment! A recent Work and Money article [Inside the Market for Vintage Pinball Machines] argues that Pinball's golden age was the 1990s and included Indiana Jones as an example of a great machine.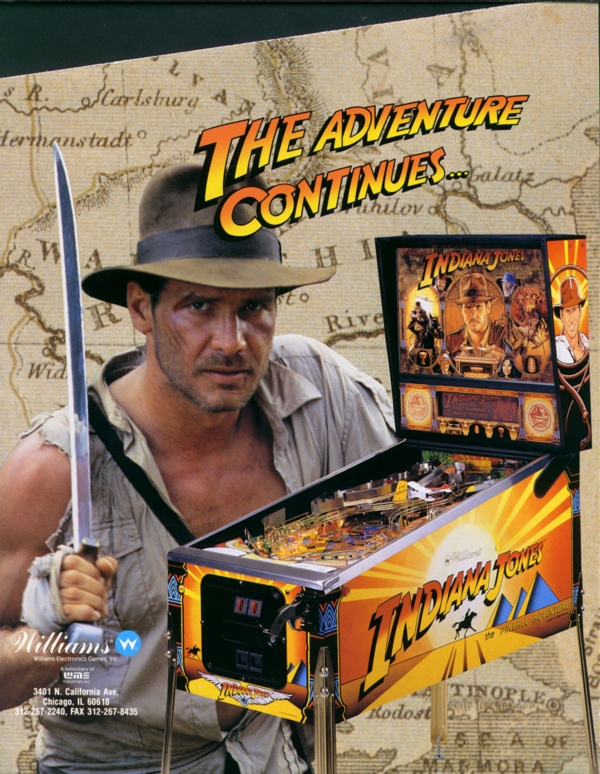 The less good news … there's a practical problem with pinball machines … they are electromechanical so they break quite often and need regular servicing. The Arcade games that came later have far fewer moving parts and break a whole lot less. [Electric cars today have similar advantages over those with an internal combustion engine]. This means that there are easier ways to get your retro fix … vinyls, LPs and even playing retro games on a PC. All can deliver nostalgia but are less prone to frustrate. Whilst the pinball machine is not going anywhere soon I texted Santa again and he rallied my equity investors and I've every expectation a retro Arcade machine, The Cosmic 80s Multi Game Arcade Machine, is coming soon to this parish … [Ed: Parish? I thought the Ilkley basement was in a converted water mill on the Linn ….]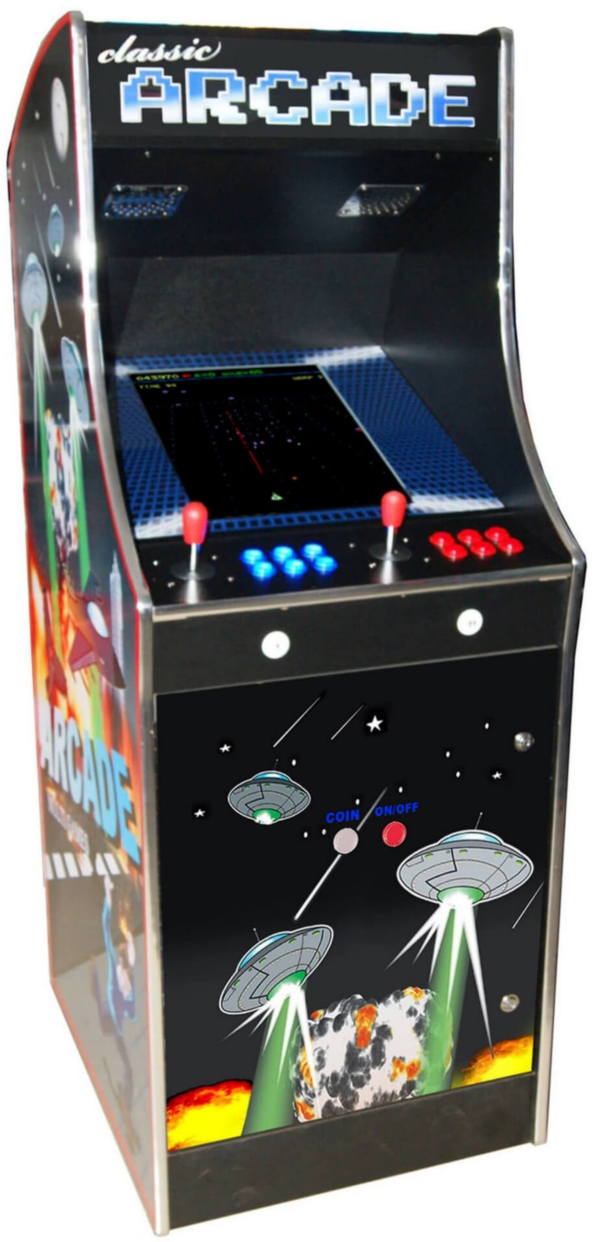 Published Date: November 29th 2020