Exeat: Day 151/84: Awaiting the congregation ..... and your grades?
An early morning omen … The Archbishop of Canterbury and his Bishops have resolved since March lockdown that the churches of the nation should remain closed until this week … now a pew can be booked in advance. Saturday Coffees and Cakes, first in each month, have been precluded although here's hoping for December 5th! I've looked long and hard at this photograph which Avril caught [she's with Andrew Crummy in her fascination with clouds where the art/ science is known as nephology - not to be confused with nephrology which for the record studies kidneys]. What insights might be available? Could they predict BTec/ GCSE or A Level grades better than a computer algorithm perhaps? Or a Uni aegrotat [latin = s/he is ill] /award when off sick at exam time.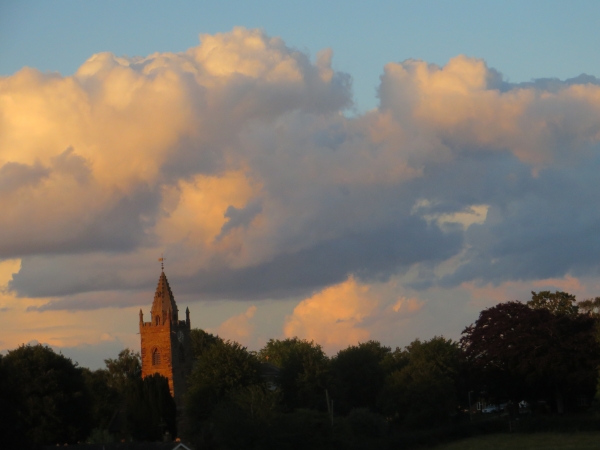 No computer algorithms in the 1950s and 1960s for Avril and myself. Seemed worth the effort tracing our Passes and Grades although they weren't always available. We both started at first sittings with 8 GCE 'O' Level Passes. The documentary evidence we hold in our family archives shows how Avril took Biology and Chemistry to my Physics but that I came home with a good grade for Mathematics but couldn't cut the mustard at my second attempt for A levels at State Scholarship level in 1956. Nevertheless I could rise to the heights of a Chair at Bradford University with 12 x O, 4 at A and 2 at State Scholarship level but one day after my 31st birthday. Think where all those A* and As could have flown back then ….how much easier was life then?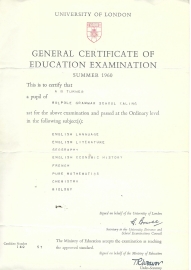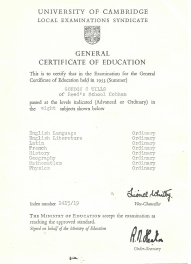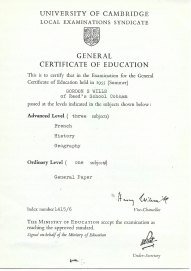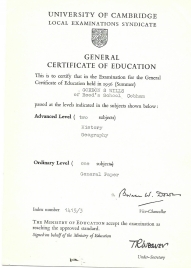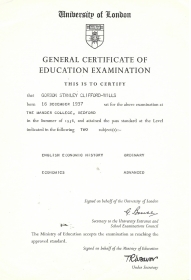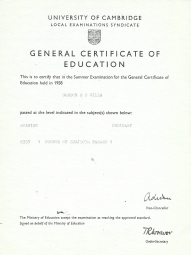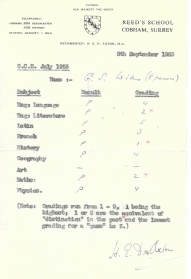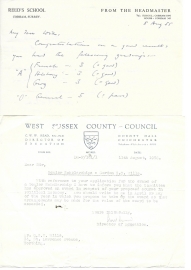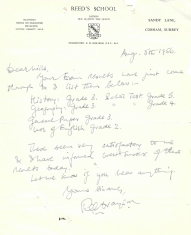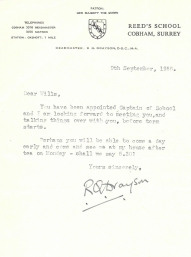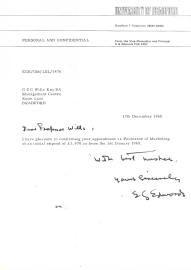 Rev Richard Cummings was Milton Malsor's Rector when the church tower was struck by lightning! … and he created this magnificent leaflet [he was an ex-industry manager] that raised the requested £32,000 in six months. The tower was restored as we see it today and considerably more attended to.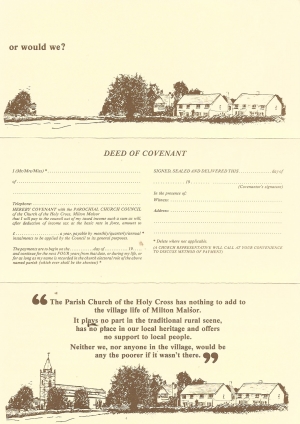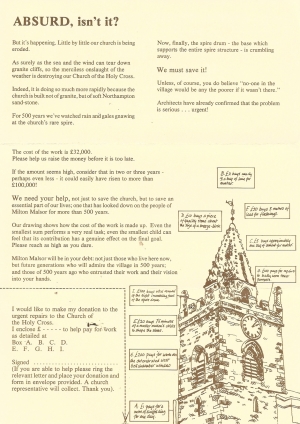 Trotsky attacked in Mexico on Stalin's Orders. Today is the anniversary of the assassin's blow with an ice axe that killed Russian Communist Leon Trotsky at his exile home in Mexico. Widely acknowledged as the architect of the USSR victory in the Russian Civil War he never accepted the policies followed by Stalin after the death of Lenin and became an outspoken critic throughout the 1930s.
Published Date: August 20th 2020