Exeat: Day 149/84: Croissants from the Co-op ... and kipper .... and fajita
Complaints bring welcome gift! I've spent a fair few moments complaining about kipper fillets during lock down and apart from a visit to Morrisons I've been unable to locate the real thing. Laura came to my rescue this week however with sufficient for Avril and I both to take kipper brunch … Tapadh leat!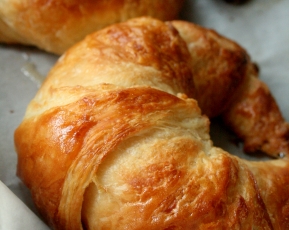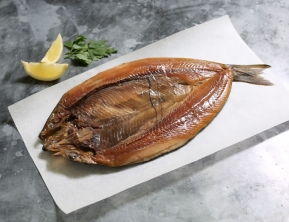 The croissant is another regular indulgence @ 80p each from Far Cotton Co-op - in and out of that great little corner shop in 5 minutes any time of day. The Co-op's corner shop strategy has been a great success throughout the pandemic with market share growing for the first time in many a decade. When I worked with the Slough & District during my DMS Programme when I was at ICI, SRS and then FCB from 1961/65 we had some 18/20% of the UK grocery market; today it's about 7%.I'm notoriously fussy about croissants. The memory goes that the best ever tasted was at breakfast somewhere in Berlin when I was there for a conference but they were just as good in Amsterdam when Joanna Kozubska and I were running the Dow Corning Europe Management for Engineers Programme. Of course across all France La Boulangerie is committed to the highest standards by law so pas de problème.
National Fajitas Day. In the early 1930s Mexican vaqueros in SW Texas developed fajitas using throwaway cuts of beef and they soon became a staple in the region. These cowboys cooked the steak over an open fire or grill and once cooked they served it with flour or corn tortillas. In later years fresh pico de gallo, guacamole, and southwestern spices elevated the fajita. As their popularity grew fajitas added a colorful flair to Tex-Mex menus with sizzling platters full of bright peppers and onions and a mouthwatering aroma. Menu choices went beyond tender steak to create a fajita spectrum including sweet shrimp, lean chicken or pork with freshly made tortillas. In the modern kitchen lime, cilantro and a plethora of vegetables find their way into a fajita too. Another flavour boost comes from grilling with mesquite which adds a smoky flavor and bacon adds crunch; and who could forget the cheese? The fajita of the Mexican vaqueros in SW Texas has come a long way in 90 years from skirt steak trimmings!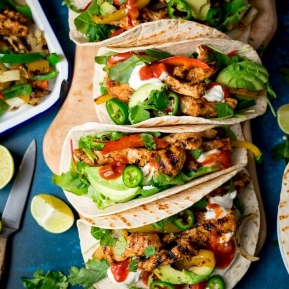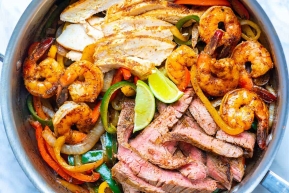 Published Date: August 18th 2020