Exeat: Day 147/84: WW2 in Burma ....and sunshine in Milton
Just the sunshine we needed! The Bradford crew had to remain in the garden, pub outdoors style, so when they dropped past from Weymouth to Ilkley today we need sunshine or at least no showers. Cloudy all morning with their ETA at 12.30 the sun came through at 12.25 and lasted until 14.35 as they departed. They were full of their good times and the annual check up on the Burglar Alarm! The BIG news was that Lorna chose hake when they dined at Rockfish .. getting to be a Londoner obviously; no more pizza margheritas then! The Dolphinstouns had got their own Sunday lunch in the oven so joined at 14.00 to catch up as they ended their own post-Tenerife quarantine … they plan to go to Weymouth Wednesday for a few days with Lorna scheduled with her flat mate[s] for August Bank Holiday weekend 27th/31st. Next then is Avril and I with an appointment with BT to fix upgraded connections if we get synchronised! It's supposed to be the postponed Seafood Festival on Quayside which we know we enjoy 12th/ 13th September. Time will tell ….
In Britain it's talk of Burma .. I've earlier discussed how the US crucially turned the tide in the Pacific against the Japanese at Guadalcanal in 1943 about which we hear little in Britain. Australia and New Zealand were involved there of course but our attention from Britain was focussed on preventing Japanese incursions from Burma into India. After Malaya and Singapore, Burma had also been lost, the Thais in collusion with the Japanese annexing part of Burma and 'Free India' revolutionaries were siding with Japan. Chang Kai Check's Chinese Nationalists were fighting alongside the British. Our folklore is replete with heroic stories of Colonel Wingate's Chindits fighting a disruptive guerrilla war behind enemy lines kept supplied by RAF air drops from Hudsons and Dakotas.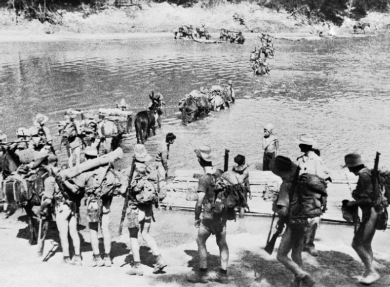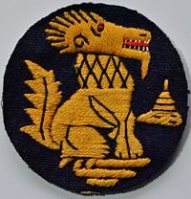 We hear of British Commonwealth troops making up Field Marshal Sir William Slim's 14th Army eventually with over 1 million serving soldiers under his command. Indeed the eventual campaign to retake Rangoon and regain control of the whole of Burma after turning the Japanese armies back at the Indian border was the only successful Far East war outcome for any of the former colonial powers. The two defining moments in their greatest defeats were as the Japanese were at last repulsed from India in 1944 through the victories at Kohima and Imphal. As the war came to an immediate end after the A bombs had been dropped on Japan the British Army was poised for seaborne landings to retake Malaya but they were not required. The memorial at Kohima contains the immortal words that were spoken again and again on VJ Commemorations: When you go home ….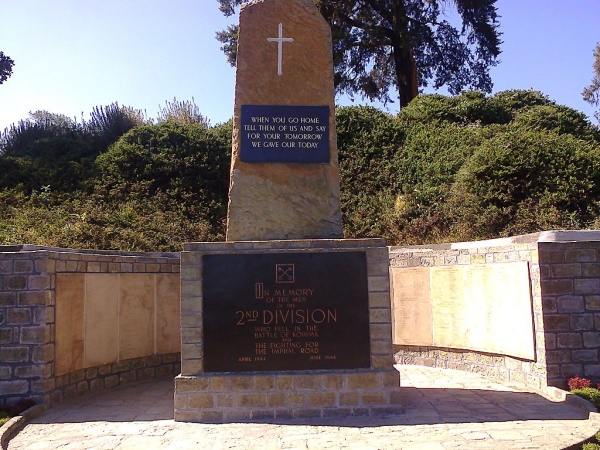 Published Date: August 16th 2020