Exeat: Day 146/84: Baked Apples a culinary masterpiece ....
Preparation for fleeting lunch on Sunday. We're a tad worried as we plan whether the forecast showers will disrupt us. Certainly today holds no promise … however Avril has plans. There's a pastry case that will be filled vegetarianly and my not too subtle suggestion she repeats her Baked Apples wizardry … here's hoping, perhaps with a choice of ice cream or cream. I recall having cold rice pudding last week.
Pakistan & Indian Independence 1947. In fact, just like 2 x VJ Day there were two days when independence arrived based on the partition of the British Indian Empire. Because the Viceroy, Admiral Louis Mountbatten, could not be in both new countries at once, Pakistan went first on August 14th and Indian on August 15th. It was a much contested outcome and the religious tensions that ensued will for ever be a scar on these two newborn nations. Pakistan was born in two halves, East [since 1971 an independent Bangladesh] and West which continues. Both new nations suffered early casualties amongst their leaders with the assassination of India's messianic Mahatma Ghandi in January 1948 and Pakistan's Liaquat Ali Khan in October 1951. Ghandi's legacy lives on in generations of civil protest movements across the globe with one of his greatest quotes: an eye for eye only ends up making the whole world blind. Happily the first decades of Indian independence saw a reduction in internal Hindu/ Muslim conflict but with the election to power of the Hindu Nationalists led by Narendra Modi [second below] some 6 years ago tensions have re-arisen. His opportune message on Independence Day nonetheless focused on Indian intent 'to emerge as an alternative to China on the world stage by looking to contribute to the world economy'. Since 2018 Pakistan has been led by centrist and former international cricketing hero Imran Khan [first below] but it has seen decades of turmoil, successive assassinations and military and legal disruptions to its democratic processes.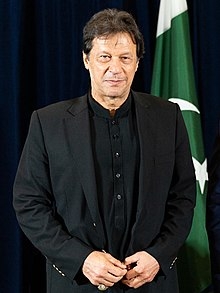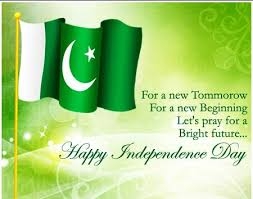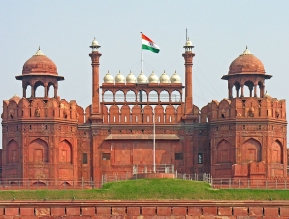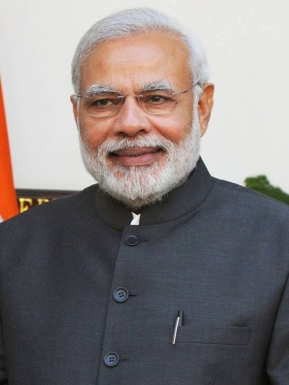 Car park partying in Weymouth. Caroline had asked to borrow our parking slot today for her mother Jill's 84th and her own daughter's 30th birthday parties. Mathew did the honourable thing and parked away for the day for which he was rewarded with cake, of course! The party by all reports went very well!
Published Date: August 15th 2020