Exeat: Day 139/84: Zucchini Day in Minnesota... mais courgettes ici!
The town's so small people only lock their car doors during zucchini harvest! It's when legend has it that there's a national holiday celebrating the proud Midwestern tradition of passive-aggressively leaving surplus zucchini on your neighbour's porch. It's a season of generosity tinged with desperation. Excess zucchini which sometimes manifests as positively gargantuan marrow sized specimens of the fruit plagues even casual gardeners in late summer when zucchini hits its yearly production high; a single zucchini plant can produce up to 10 pounds over the course the season. But why are zucchini so prolific? For starters they are incredibly easy to grow, love hot summers, can live healthily in almost any soil and require minimal maintenance. According to Minnesota Gardener Magazine picking at a small size is a great way to cope with the legendary overproduction as the younger fruits have better flavour and texture. But zucchini production is cyclical which means a single plant can act a bit like the mythical hydra: if you remove one head another grows in its place.
Zucchini, like all squash, has its ancestry in the Andean regions of Mesoamerica, one of the world's unique civilisations. However the varieties of green, cylindrical squash harvested immature and typically called zucchini were cultivated in northern Italy [which is derived from zucca] as much as three centuries after the introduction of the full range of cucurbits from the Americas. [These include Cucumbers, Pumpkins, Summer/Winter squash, Watermelons and Muskmelons.]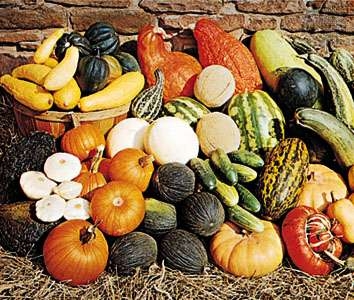 Early varieties of zucchini in Italy usually appended nearby cities in their names. It was almost certainly first taken to US by Italian immigrants and first cultivated in California at the start of the 20th century. The name courgettes is a derivation of the French word courge meaning gourd or marrow. It has myriad uses in soups and salads as well as serving as a vegetable with main meals. Avril and I have a preference for roasted courgettes but given our own abundance, and at the Big House, this year we have been regular eaters - just last night with the salmon steaks.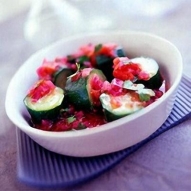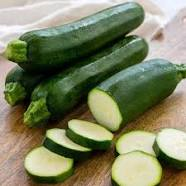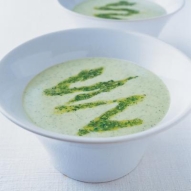 Happiness Day as well … ..as if zucchini and courgettes were not sufficient. Today is Happiness Day as the start for happiness this weekend and next week in Weymouth for the early return of Mathew and the Ilkley crew. Scotland has precluded them from their long planned trip to Mull. However, their restrictions as a family living in the Bradford area have permitted them to travel to Somerset House as long as they stay as a unique family bubble when there. They left at 6pm for the 6 hour journey and arrived as predicted at midnight, illuminating the downstairs patio as they unpacked.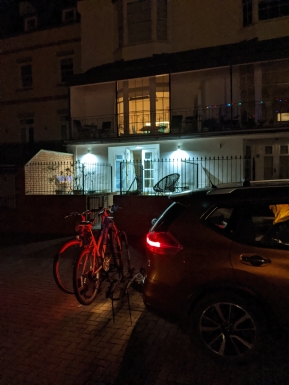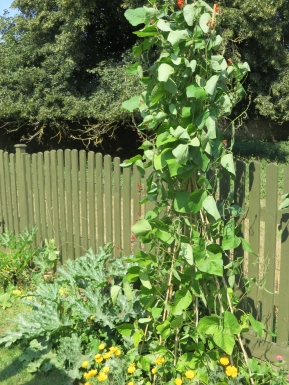 Here above right is our own courgette at The Lodge dwarfed by the Magnificent Runner Bean and with California poppies [and unseen zinnias] at the base against the backdrop of the palindromic fence painted at the outset of lockdown. And below, take care to identify the poinsettia from last Christmas which has been replanted outdoors into a Brazilian climate where we watch with delight as it prospers. And finally …. some of the kind cards received as I convalesce from my HipOp gracing the mantlepiece in our sitting room ….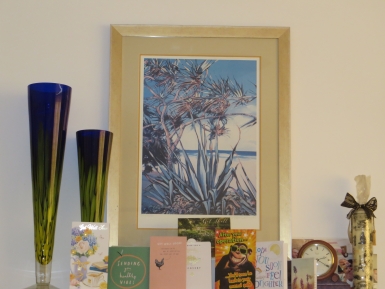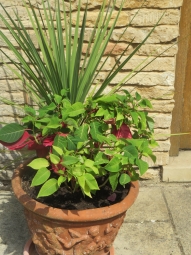 Published Date: August 8th 2020