Exeat: Day 126/84: Pamela's 80th Birthday duly celebrated @ The Grange
We weren't lipoxenous … last guys to leave her party … but we left on a high and Mathew and family headed on to Ilkley. It was a splendid day for Pamela who had been determined that this year's highlights would be the birth of great grandson Freddie to Sarah and Jamie and her 80th Birthday Bash with Audrey Hepburn. Why a Belgian film actress? When Pamela got engaged to Tony the Wedding Breakfast thrown by Eric Hartwell was at the Café Royal … and the theme was Breakfast at Tiffanys.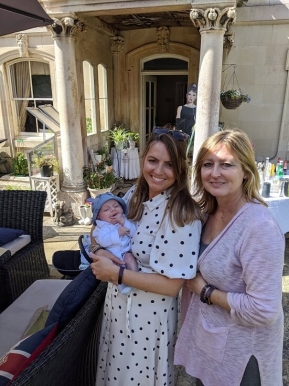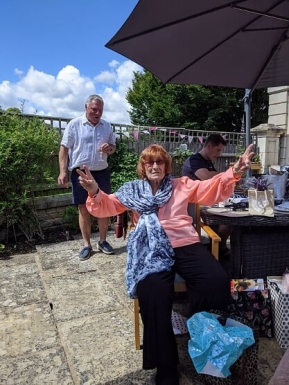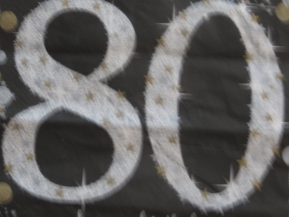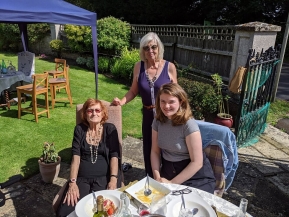 Juliette Healey dressed by request in black is pictured below with Pamela and Audrey … and Pam looks keen on a slice of that home made cake. I had a take-home portion which was a beautiful sponge! We'd wondered awhile whether we'd all be able to make it but the sun shone in Amanda and Nick great garden at The Grange, Edith Weston, and the family was able to socially distance as we must. Catering by Nick was palmary as ever- haddock and chips followed by apple pie and ice cream! Avril opted for home made hamburger and caramel cream. Mathew, Kathryn, Frankie and Maureen were on a stopover from Weymouth/ Ilkley. Nick's sister Michelle, husband Butch and children were there along with Pamela's granddaughters Lizzie + Ollie and Sarah + Jamie + Freddie. Grandson Alex + Stephanie was MC. Pamela was overjoyed and delighted; and she deserved to be!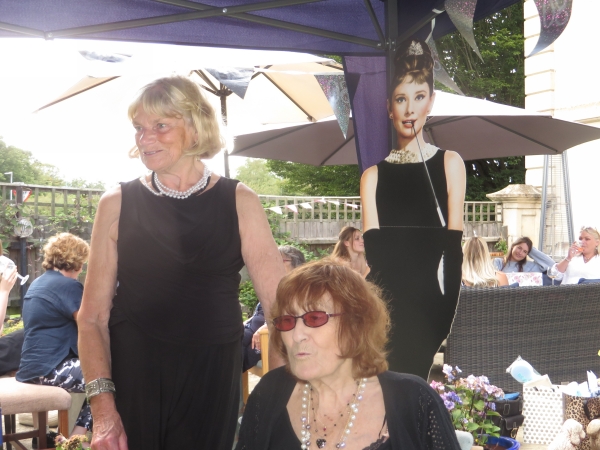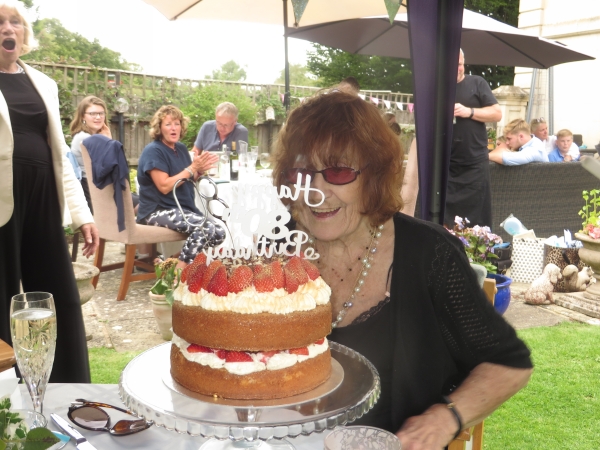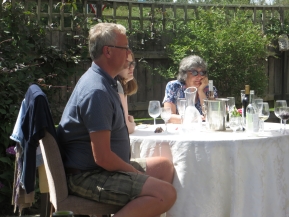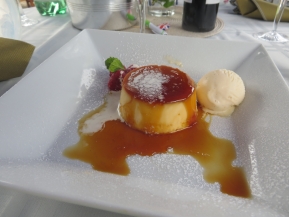 Published Date: July 26th 2020