Boarding @ Home: Day 82/84: Celebrating emerald without Headingly
Celebrating emerald without Headingley from Guest Editor Dr Mathew Wills of Prestoungrange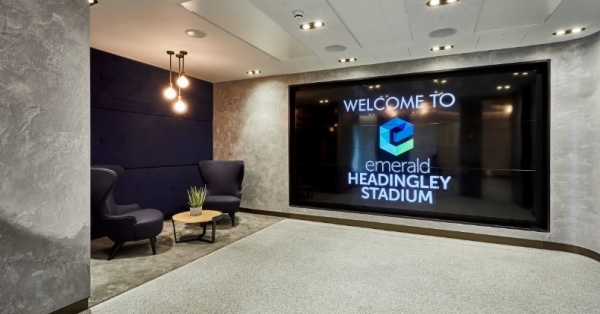 With the end of the Boarding@Home blog on the horizon, I have been honoured with contributing a guest article on the day we were supposed to be watching some cricket at Headingley. As always seems to be the case in this parish … the story is not however as simple as it might at first appear!
Back in 1967 at 200 Keighley Road Bradford fifty management academics (including your blogger) who mostly worked at the University of Bradford started a new business called MCB. It originally looked after their consultancy [that's what the 'C' stands for] work but the company soon switched to publishing management journals. I joined MCB University Press in 1994 as part of the newly formed Electronic Publishing Initiative. We were charged, Mike Cross, Bev Bruce and myself, with moving away from paper and introducing electronic delivery of journal content.
By 1999 only three of the original academic partners remained but the business had flourished, going from a corner shop opposite the University to publishing more than 140 journals and databases with annual sales approaching £20 million. At that point, Gordon departed and turned his attentions to Prestonpans, murals and more recently the Battle of Prestonpans and Diaspora tapestries. MCB continued to grow and was later rebranded the Emerald Group after the European Management Research Library Database (EMRLD) that was launched by the company before Gordon exited. More recently the company has taken to sponsoring the performing arts, sport, animal welfare and education initiatives across Yorkshire. This programme includes stadium sponsorship of the Headingley cricket and rugby ground.
Having visited Headingley in 2019 … there I am below, and enjoyed the cricket in a slightly surreal emerald setting, Duncan and I decided that we'd all watch Yorkshire play Northamptonshire in a T20 game from the Emerald Suite to celebrate Gordon's birthday last December. This was due to happen today, June 12th @ 6.30pm, but sadly the T20 season has yet to start … so here are some pictures of my visit in 2019 and what might have been today!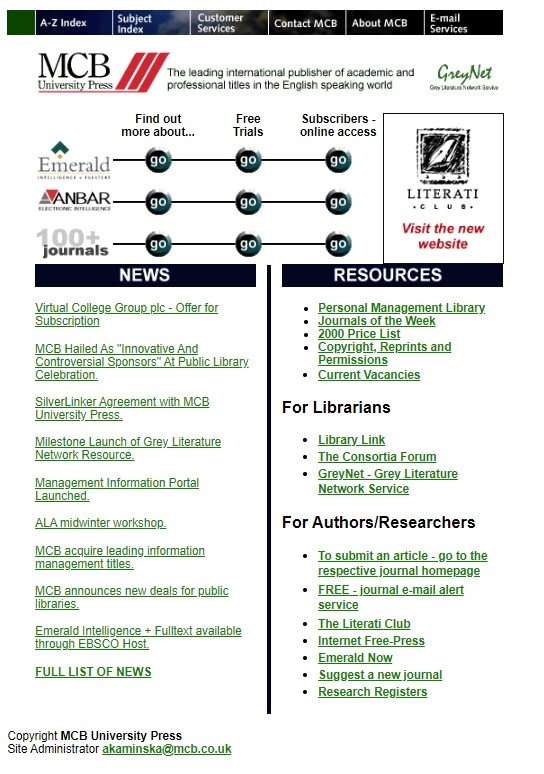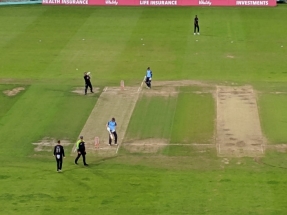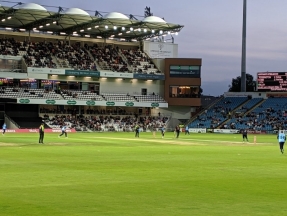 T20 Yorkshire versus Northamptonshire as played in 2019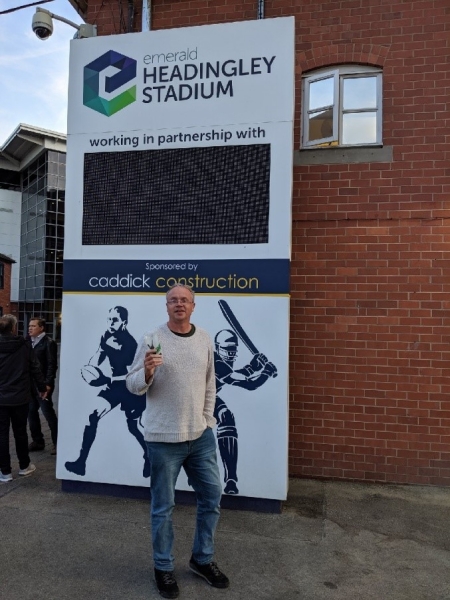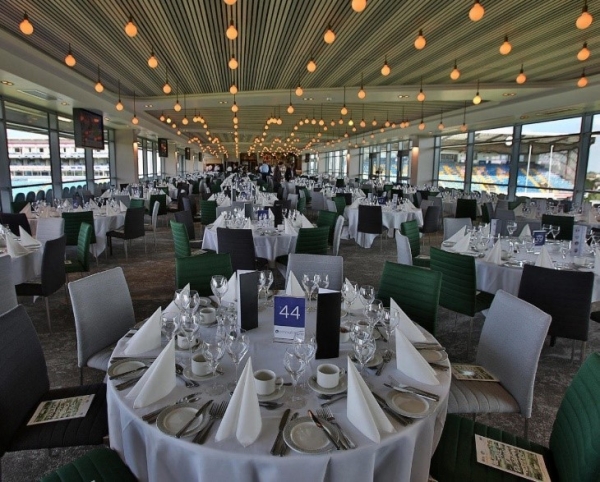 The Emerald Suite where father would have been/ will be entertained

When the cricket season does eventually start, we will be there enjoying some emerald branded cricket!
________________________________________________________________

P.S. Today, Friday 12th is the last Coffee Morning in Lockdown: Day 82/84. It was a tad chilly but we took to the porch and Avril wore her tartan face mask, gift from Sylvia's sister Pat. Looks like we'll be taking coffee/ mocha for a few more weeks since the Milton Ladies Mafia is not yet ready to reconvene ….. The Maserati's registering -40C and Beware Ice on Road at present, but that can't be right??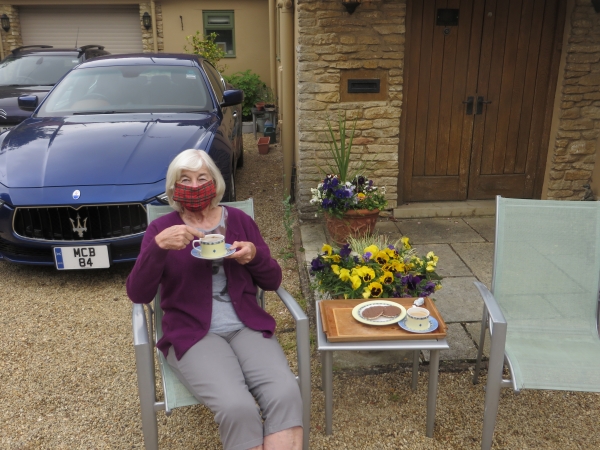 … also worthy on note my ZOOM failed again at noon; we're booking a webinar at £500+ for the coming year which sounds like it'll be a better bargain than free 35 minutes ……


Published Date: June 12th 2020