Boarding @ Home: Day 57/84: Coming Clean on Cope's Dirty Dishes
Cope's Dalwhinnie Moment: August 27th 1745. The Cope, painted below by Kate Hunter, is Sir John of later Hey fame and his first malversation, misstep, came at the eastern entrance to the Corrieyairack Pass. His scouts' intelligence on The Prince's growing army was wildly incorrect, incredible and alarmist. There were not 3,800 Highlanders or 24 cannons and they were not in the Pass poised to subject him to a philippic attack, the deadliest ambush, if he had attempted the crossing to Fort Augustus with his redcoats; it was an eucatastrophe for The Prince, the happiest turn of events, that would leave him unopposed on a march to take the capital. But the point of this historical recall is what Cope did next. He got all his Officers to agree and sign their names to the consequent decision that not to attempt the crossing but to move on to Inverness was indeed militarily correct. And here we are today with our 1745 Battle Trustees conducting our 113th Meeting electronically via email iterations and ZOOM discourse to take decisions that are as significant for ourselves in Prestonpans. We've resolved to carry on with our £200,000 275th Anniversary Project with selective postponements and a comprehensive commitment to digitisation of all we offer/ achieve resolving that so to do "advances the case for a permanent home for the Prestonpans Tapestry and enables us to commit £67.5/ £90K of matching Restricted Funds to that end." And Yes, we've got all Trustees engaged and signing up that it's the correct decision. We are doing so in the face of what is incogniscible, the evolving patterns for Covid19, but with a congniscible horizon of December 31st 2021 by when we believe the ability to interact f2f will have been partially if not wholly restored across Scotland. It is vital as we invest those Restricted Funds that we do not collogue, conspire in secret. We must speak out aloud. Success depends on how well we accomplish the digitisation which includes the palmary, pre-eminent, restructuring of all our websites with or without Edinburgh College's student involvement. Final voting came in by 4pm today on the Resolutions and the draft of the key Minute was circulated 33 minutes later .. ready for action!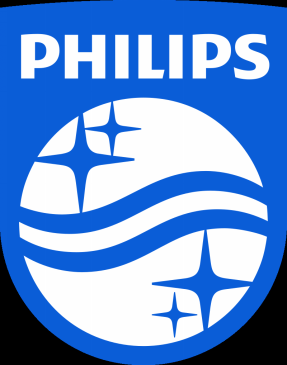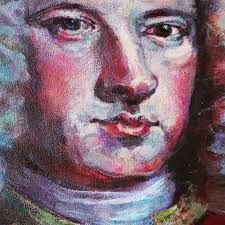 It's also 'No to Dirty Dishes Day'. Couldn't really lead with this 'speculative' National Day which falls today because we have a Dishes Discipline at The Lodge which is seamlessly conducted, with the noble assistance of Philip[s of Eindhoven] - since the mid-seventies. Recall is perfect on the defining phone call when Avril found me 'out with a client someplace' and confirmed that the decision had been made and a dishwasher was a'comin. The fans of this Day suggest we can take the slogan either way - wash all the dishes or none. During the present lockdown the latter course would undermine the timeous structured lives we lead to preserve our mental health. [Not sure the dishwasher today is from Eindhoven mind you; just looked - it says John Lewis but we know they don't make it so, peut-être que?]
Lowest Covid19 mortalities recorded today - but it's weekend data which always falls short. Scotland not faring as well as we in England. Alba gun a bhith cho fada ri Sasainn. It's almost time for us to get outdoors, fill the Citroen Cactus with petrol and soon afterwards collect the Maserati from Merlin who now believes TNT will carry the spare parts we've already paid for [Day1/84] from Milan sometime! And surely Weymouth beckons … there was a picture today in the Daily Telegraph of a couple seated in their Dorset beach hut. When we do get out and about I wanna see 2 yards apart, none of the nonsense about metres. The over 80s still haven't got the hang of it and we're supposed to be the most vulnerable. Till then however we're hedging our bets, just like Cope and the Trustees … and you wont beat our nine year old copper beech, fagus sylvatica purpurea, with our own blackbird nesting close by waiting each morning for Avril's bird call ….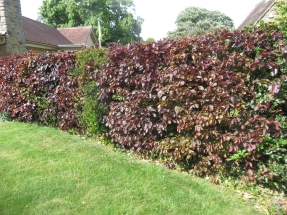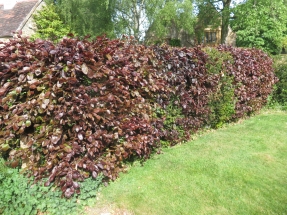 Published Date: May 18th 2020