Fishy Tales of 3 Harbours 2016 ... and the Gothenburg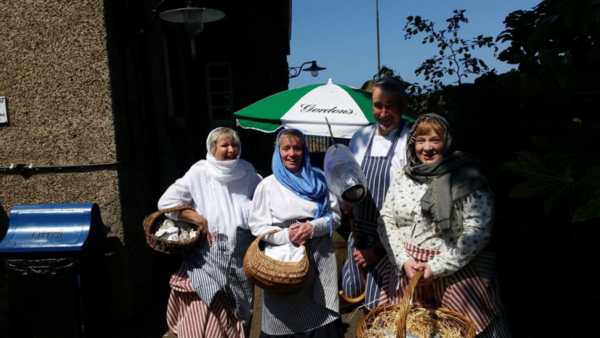 Picture tells a tale .. and these above are our pure blue sky StoryTellers -
Ros Parkyn/ Caroline Tait/ Jan Wallace!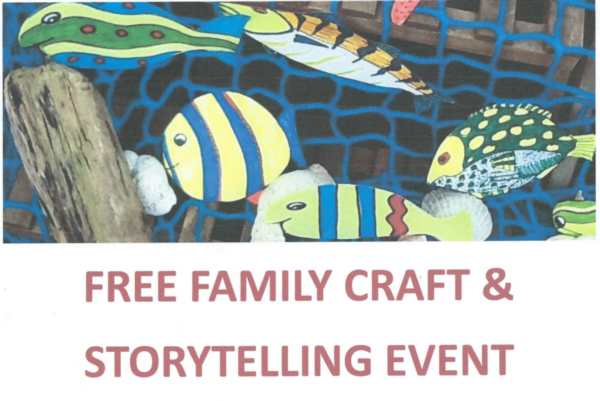 ..... but there was/ still is a great deal more going on at The Gothenburg during this year's 3Harbours Festival

It's a delight to have three artists exhibiting including the young daughter of Chef Andrew Laurie. Two of her fine works unexpectedly caught the western sun. Father outdoors is midway through repainting the hops 'gold' on the Fowler's HQ Gate repatriated to The Gothenburg after demolition! CLICK ON EACH TO ENLARGE THE IMAGE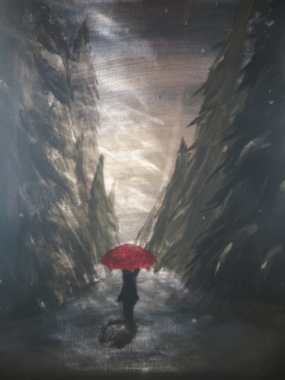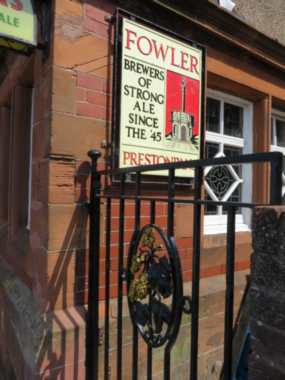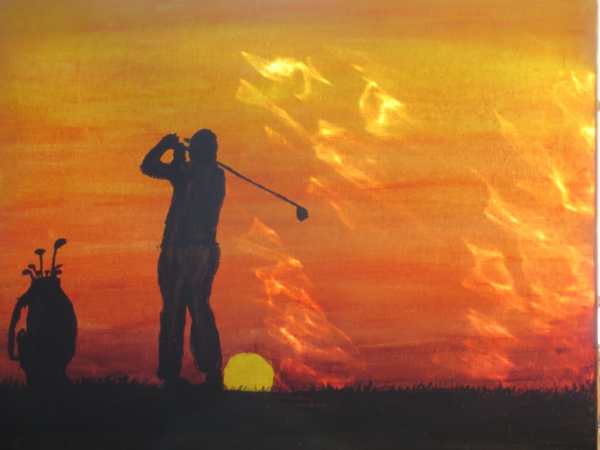 There's music every night too along with fine food and drinks, including beers from the new Fowler's Brewers, Sean Wood and Lewis Kent not least their Wee Heavy! And Friday June 10th from noon till closing is Beer & Food Pairing .. try the Pork with that Wee Heavy for instance.



Published Date: June 6th 2016