3Harbours Programme published: time to get diaries out!
******* S T O P ******* P R E S S *******

Grander than ever, it just keeps agrowin' ... 3 Harbours Festival 2012 has just published its programme of events.

It runs from Saturday June 2nd to Sunday June 10th

All the details at 3Harbours website linked HERE

With so much on offer it's time to get along to The Prestoungrange Gothenburg [closed Mondays] to collect a copy and get your favourite choices into your diary.

Better still, it comes with a £1 voucher to spend at The Goth during the Festival .. all helping along the community's arts funding through the Gothenburg Principles.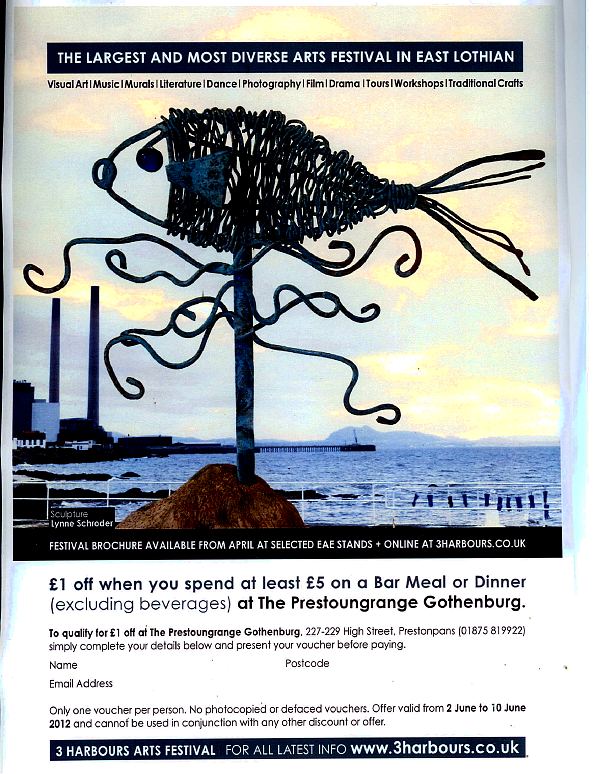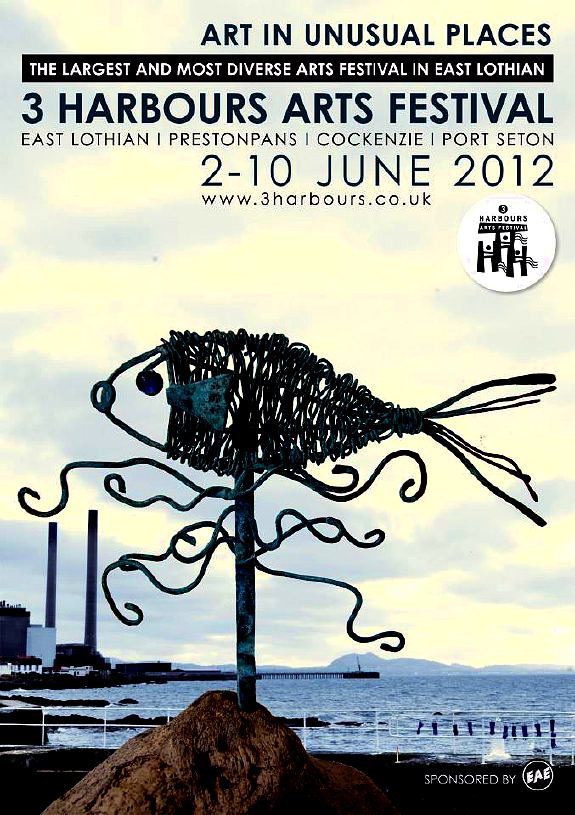 Published Date: April 14th 2012