Scottish Diaspora Tapestry crosses the Border to Doncaster ..
Taking the panels back to those who stitched them ...

It was the promise. As volunteers came forward to tell their tales through embroidery, the deal always was that as and when we could we'd bring the entire tapestry back to their community. The stitchers can see again and delight in their own work but perhaps better still they can marvel at what the others across the globe [approaching 300 now] have achieved as well.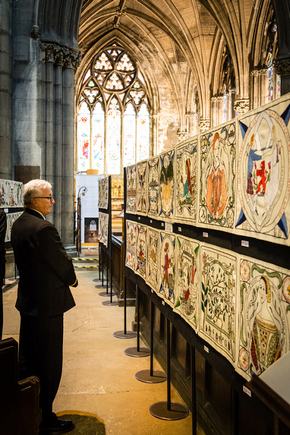 First stop Doncaster. After all they built the Flying Scotsman and many another locomotive that made travel to and from England so swift and simple. Research locally was conducted for us by Dr Charles Kelham, City Archivist, who just happens to hold his doctorate from Edinburgh University in Scottish History.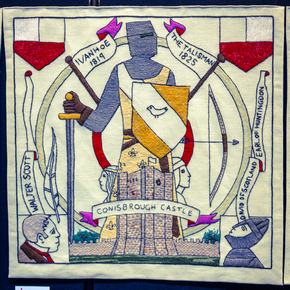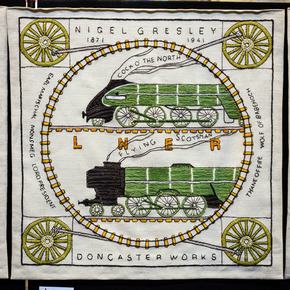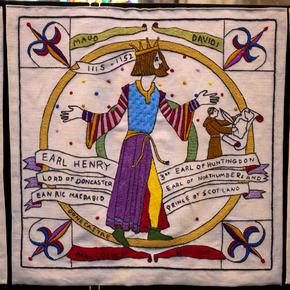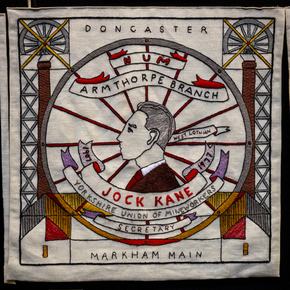 Upwards of 50 stitchers led by Ruth Taylor created four 500mm x 500mm panels in which the Civic Mayor Cllr. Pat Haith naturally took a particular interest as she opened the entire display on Thursday November 13th in Doncaster Minster. It's there for a week until it moves on to many a Scotsman's most famous destination in Corby until Friday December 5th a The Roof Top Gallery.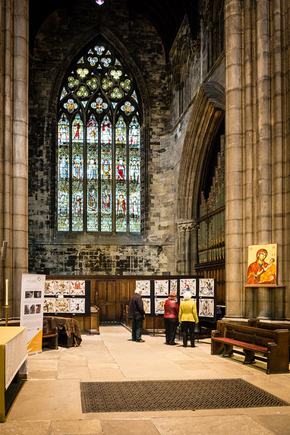 Our thanks for these pictures by Warren Draper


Published Date: November 20th 2014