Preston Lodge's Italy Meets Barga II
Undaunted by volcanic ash and rain, Arts Festival Barga II Group spent their May week in action in Tuscany ....

Here they are, at The Gothenburg after their Homecoming, with their paintings and photography from the Barga II expedition on display in the Thomas Nelson Suite. And a grand selection it was too, created with good guidance from Barga II Tutor Tom Ewing [third from right].




Preston Lodge 'Italian' Exhibits in the Lord Mayor's Bar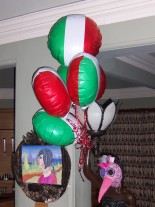 Each year the Arts Festival donates £1000 to Preston Lodge's Cross-Curricula Project managed by Vera Hoban - and for 2010 it was focussed on 'Italy with particular reference to Barga'. So not surprsingly we asked the school to put its outcomes on display at the same time as Barga II - during 3Harbours Festival. Some of the images to be found at the Gothenburg in the Lord Mayor's Bar are given below.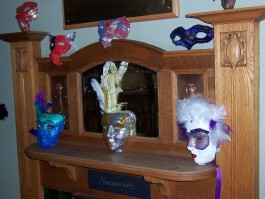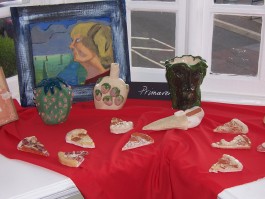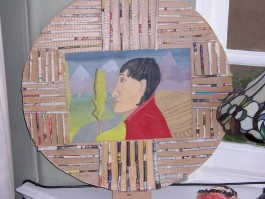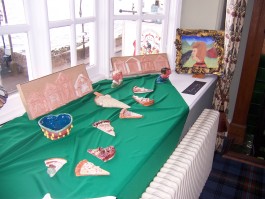 Published Date: May 31st 2010