Some Ideas for Artistic Inspiration in Barga ..
Will one be inspired to greater artistic endeavour and achievement if one visits Barga?

click on all images throughut to enlarge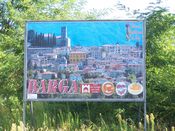 Three well known local names have already answered this question in the affirmative - John Bellany, Sandy Moffat and Richard Demarco. So your intrepid reconnaissance party, having 'done' BargaJazz2007 modestly turned his photographic attentions to some few features of this fascinating hilltop remote Tuscany township. [The Alpino Hotel which sits above the Bar Alpino on the market square is one of the potential locations for the putative arts group visitors in 2008.]

The mountains are those behind the gates; the gas supply is visibly working; the chimneys and roof tops are as specified for Tuscany; chestnut flour is available in season; there was a mean-looking thistle to be found; the ravine is lush; the light is strong and the sky is indeed blue - and the gelati are delightful.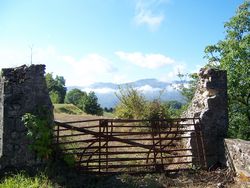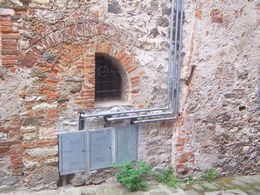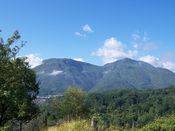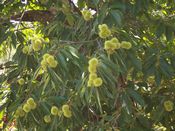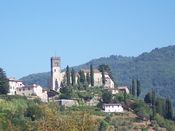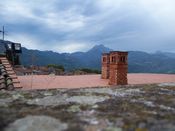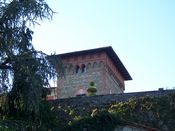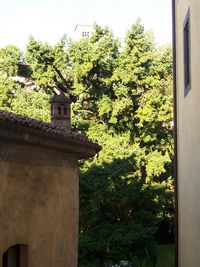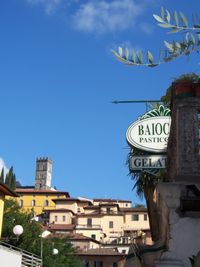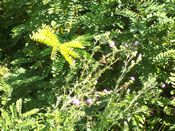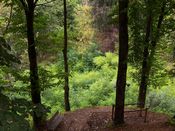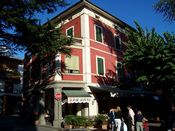 A problem shared; and some ham and some cheese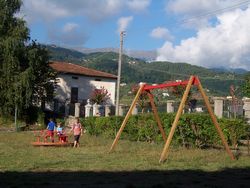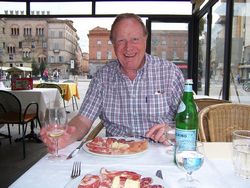 Swing structures, no swings? That's twinning indeed. This idyllic scene atop Barga reminds one of celestial Cuthill and more.

Finally your itinerant reporter enjoys the ham of Parma and the eponymous cheese, in Garibaldi Square, Parma - with the necessary San Pelligrino and pinot grigio. It's just a short drive from Barga for the true experience.

___________________________________________________________

BARGA 'TWIN' WEBSITE

Since we twinned with Barga, and indeed before September 2006, the Prestoungrange website has created a twinning link with considerably more details. For those contemplating the 2008 Arts Group Visit to Barga it may prove a useful destination.

GO .... Prestoungrange's Barga Website




Published Date: September 8th 2007