Prestonpans Battle Commemorations on Saturday September 21st
Last Saturday, September 21, marked the anniversary of the Battle of Prestonpans - a pivotal event in the storied Jacobite rising of 1745....

The battle ended in a stunning victory for Bonnie Prince Charlie and his forces. Plans are currently being made for a history centre which will inform visitors about the battle, along with a statue of Bonnie Prince Charlie.

The success of the Outlander books and TV series has spurred interest in the Jacobite cause, which sought to restore the Stuarts, Scotland's own Royal Family, to the throne.

While the new visitor centre won't be ready for some time yet, events took place in East Lothian which history-lovers may be interested in.

Commemoration of the battle

Jacobites and Redcoats from Alan Breck's Regiment, a living history and re-enactment group, led the commemoration on Saturday 21st, the anniversary of the battle.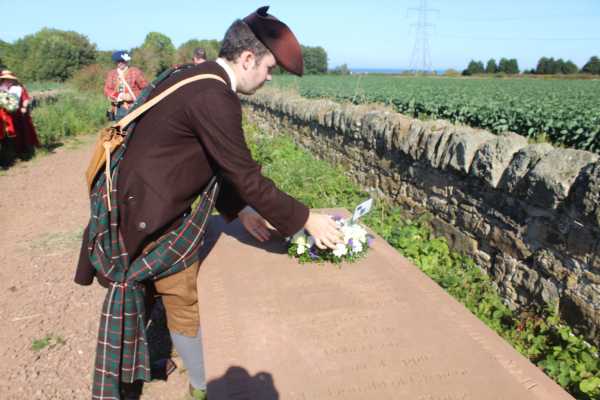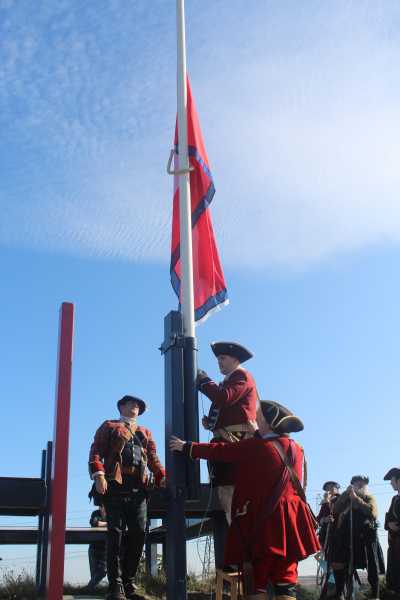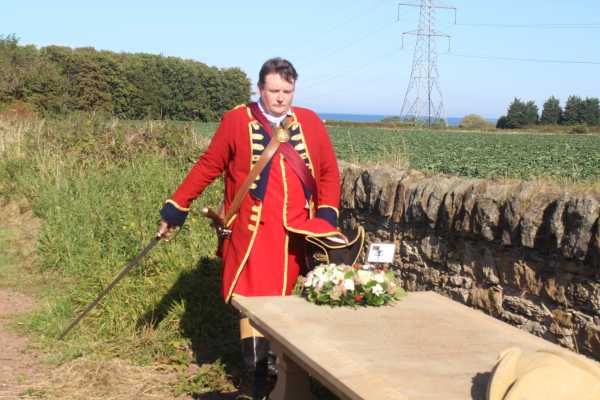 These were followed by the unveiling of a plaque to Colonel Gardiner afterwards at Tranent Churchyard. This was preceded by a cameo re-enactment of Walter Grosset's reconnaissance on the evening of September 20th 1745 which was met with musket fire from the Camerons in the churchyard. Cope went even further that evening and brought up a cannon in response!

Paper armies exhibition

The battle has been recreated in meticulous detail in a new exhibition all weekend at the Prestoungrange Gothenburg. Every soldier of every company and regiments is represented as paper miniatures in this new exhibition.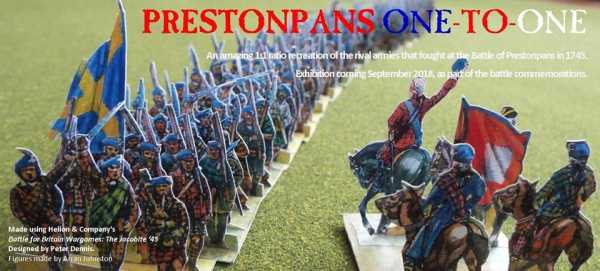 Volunteers made this display, and there will also be fine paintings from the late Andrew Hillhouse depicting key moments in the battle as well as detailing of the history of the Clans that Came Out that Day with The Prince and the Hanoverian Regiments who fought there.


Published Date: September 26th 2019